Since its launch a couple of years ago, Ford BlueCruise – the automaker's hands-free highway driving assist feature – has steadily gained in popularity, adding more and more users with each passing month. As of this past June, customers had racked up a grand total of 90 million miles of hands-free driving with the feature activated, which represented a significant 40 percent increase versus the conclusion of Q1 2023. BlueCruise had an even more stellar second quarter, as usage grew by 44 percent in Q2 versus Q1, a trend that continued in the third quarter of the year as well, according to the automaker's latest sales report.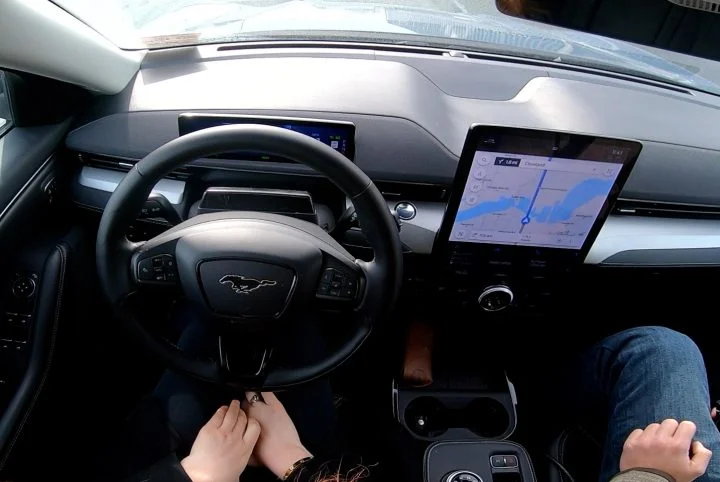 In Q3, customer usage of BlueCruise surpassed the 125 million mile mark with the feature activated, which represents an increase of 33 percent versus the end of Q2. The latest version of this feature – BlueCruise 1.3 – also began rolling out to Ford Mustang Mach-E customers via a software update during the third quarter, as well as to those purchasing new models, which bodes well for a continued gain in this regard as well.
BlueCruise 1.3 offers up a host of improvements over version 1.2, giving drivers the ability to stay engaged in hands-free mode longer – including around curves and narrow lanes – up to three times longer, in fact, as well as five times longer than version 1.0. Ford credits this improvement to its Continuous Learning Loop, which constantly collecting data from customers using BlueCruise that consent to share this information. This data includes things like the type of vehicle they're driving, their geographic location, and the specific use case, such as stop-and-go traffic or those that engage in long road trips.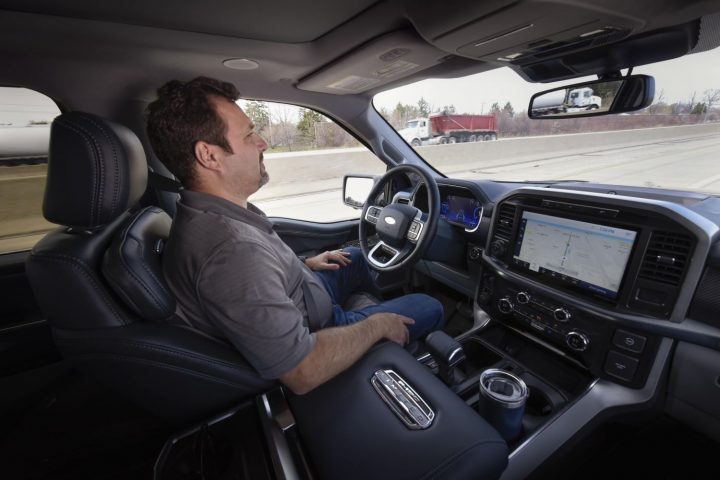 Moving forward, BlueCruise will be more widely available on a number of Blue Oval products as well, including select trims of the 2024 Ford F-150, Ford F-150 Lightning, and Ford Expedition.
We'll have more on BlueCruise soon, so be sure and subscribe to Ford Authority for continuous Ford news coverage.