Back in May, Ford signed a deal with Tesla that will grant its EV owners access to the latter's Supercharger network starting next spring, and its second-generation all-electric models will come equipped with the NACS (North American Charging Standard) needed to access that network, too. However, Ford hasn't given up on its own BlueOval charge network either, which recently grew to hit 500,000 individual units in Europe and will soon be supported by the new Charge Assist feature. Now, Ford has announced that it's teaming up with three new providers to help further grow the BlueOval charge network moving forward, too.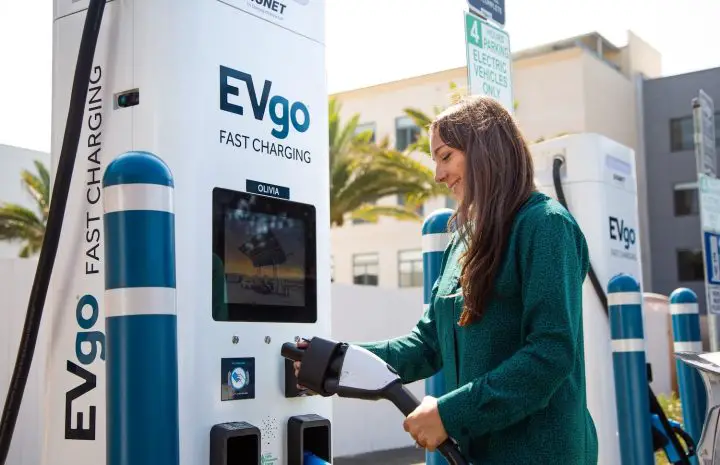 Ford is teaming up with Francis Energy, Blink, and Red E across the U.S. and Canada with embedded charger routing and simple payment options via FordPass, which effectively expands the existing BlueOval charge network by 10,000 units – including 550 DC fast chargers – or around 25 percent, with the total number of chargers now hitting the 106,000 mark. Those three providers join Shell Recharge Solutions, Electrify America, EVgo, ChargePoint, FLO, EV Connect, and Electric Circuit, which are already part of the network.
The BlueOval charge network now offers more than 11,800 fast charging stations, with plans for a significant expansion in that regard set to take place in early 2024. Ford also announced that owners will have access to 15,000 Tesla Supercharger stations starting next spring – up from the previously expected total of 12,000 – which is also when an adapter is expected to become available via Ford's official accessories site, though pricing has yet to be announced.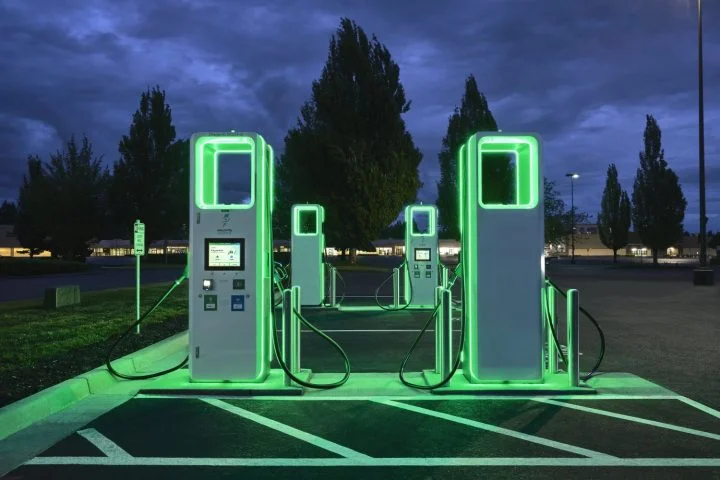 "Continuous growth of the BlueOval Charge Network, including a critical focus on reliable fast charging, remains a top priority to provide the best possible electric driving experience for our customers," said Bill Crider, Ford senior director of global charging and energy services. "With the addition of the Tesla Supercharger Network along with new fast chargers coming to Ford Model e dealerships in 2024, we are working hard to make range anxiety a thing of the past for Ford all-electric drivers."
We'll have more on the Ford BlueOval charge network soon, so be sure and subscribe to Ford Authority for comprehensive Ford news coverage.