In the past few months, Ford has decided to push back its targets of building 600k EVs annually by 2024 and two million by 2026 as it deals with falling demand for those types of models, not to mention ongoing politically-fueled controversy that hovers over the segment. Thus – coupled with concerns over things like pricing and infrastructure – recent polls suggest that the EV pivot may in fact take longer than some expected, though in the meantime, FoMoCo will continue to focus on conquests to grow its all-electric business. However, it isn't just Americans who are souring a bit on EVs, as Ford Canada CEO Bev Goodman recently noted that her country is out of early adopters, too.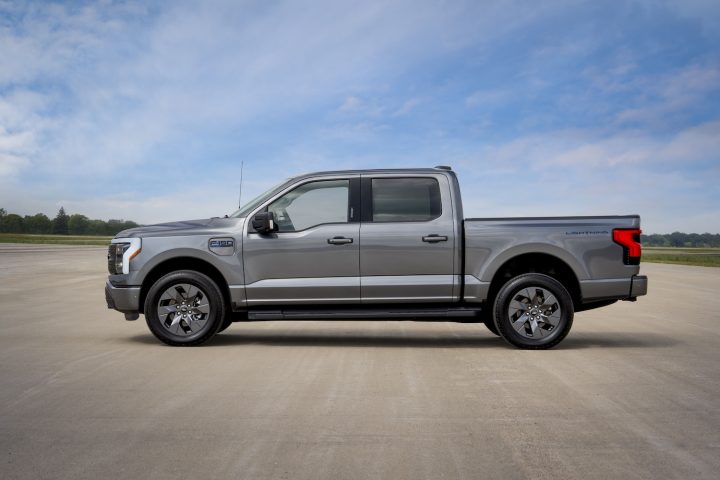 "This is the really, really difficult part of the move that we need to make," Goodman said at the recent Automotive News Canada Retail Forum in Toronto. "A year and a half ago, we couldn't build enough EVs. Now there are some cases where inventory is building up on selected vehicle lines, and there's some cases also where we have the wrong inventory in the wrong places."
As such, Goodman noted that Ford is changing its strategy a bit by focusing on winning over mass-market consumers that don't care about being the first in their neighborhood to have the latest hot vehicle. Instead, those customers want a broader range of options, better charging infrastructure, and lower pricing. Goodman noted that Ford Canada has a special team in place that's dedicated to working through these issues, though it also plans to continue to focus on ICE vehicles in the meantime.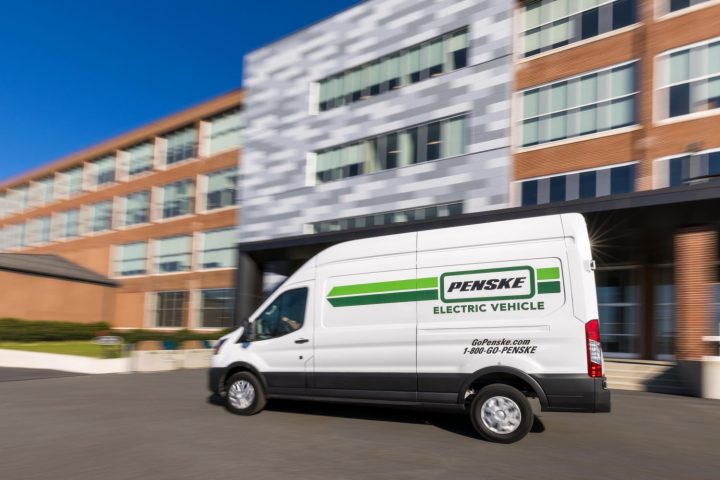 "Not all customers and not all vehicle segments will shift to zero-emission vehicles at the same time and at the same rate," Goodman said. "We're very much continuing to invest in ICE vehicles and hybrid-electric vehicles, as well as plug-in hybrid electric vehicles, giving customers those propulsion choices that they really need and want."
We'll have more on the future of EVs soon, so be sure and subscribe to Ford Authority for 24/7 Ford news coverage.