As most consumers are well aware, while electric vehicle sales have grown exponentially in recent years, a few major barriers to mass adoption remain. Those issues include limited range, range anxiety, a lack of charging infrastructure, and of course, the fact that EVs are simply more expensive to build and buy than most comparable ICE models, generally speaking. Ford CEO Jim Farley is well aware of these facts, and mentioned that he knows EV pricing is a major issue for buyers at the moment while speaking during a recent update on negotiations with the United Auto Workers (UAW) union.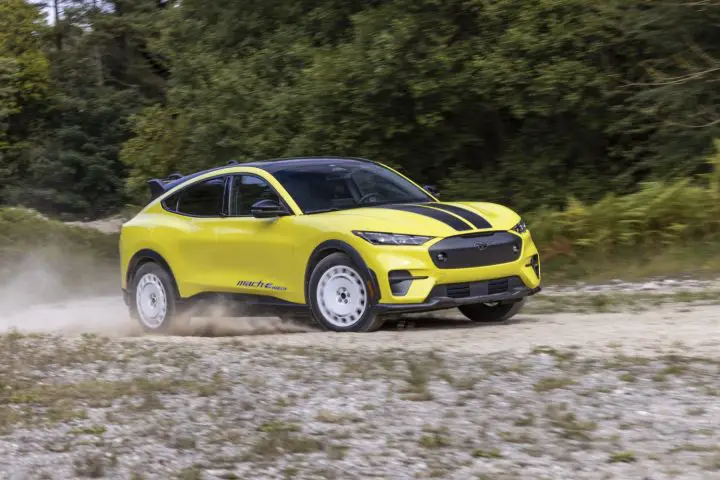 "On the E side, as we make this transition for some customers in the EV space, no doubt price is the major issue for people moving to battery electric. 20 percent, 30 percent, 40 percent of America is interested in EVs, but it has to be at the right kind of price, and we're finding that now. So affordability is always an issue. That's why we launched the Maverick on the ICE world, our most affordable vehicle, and that's why we're going to always have affordable EVs, and batteries are the largest component in the EV."
This isn't the first time that Farley has mentioned this particular topic, as back in March, he pointed out that batteries continue to serve as the main barrier to the automaker's efforts to ramp up EV production, as most of the materials used in their construction are currently constrained and coming from foreign countries. Regardless, the exec remains confident that EVs will eventually overtake ICE vehicles, and he already believes they're superior in many ways.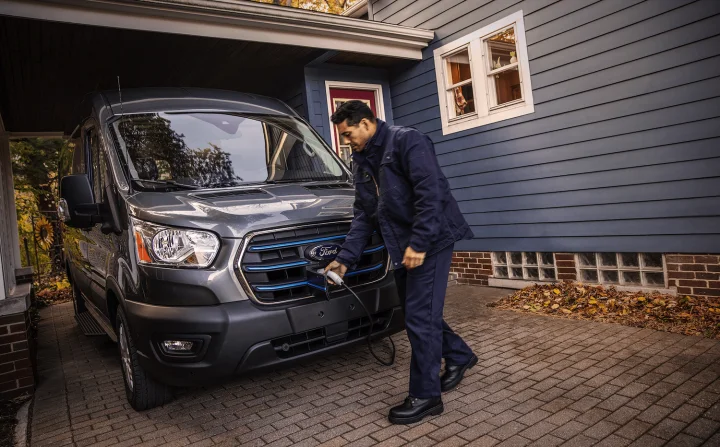 In the meantime, EVs and Ford's under-construction electric vehicle and battery plants remain a big sticking point in negotiations with the UAW, which is seeking job protection guarantees as electric vehicles require less labor to produce than ICE vehicles. Farley recently accused the union of holding up contract talks over this very same matter, and even went so far as to call EVs a "political football" recently, noting that "customers are going to decide what kind of vehicle they buy from Ford, as they already do."
We'll have more on EV pricing soon, so be sure and subscribe to Ford Authority for 24/7 Ford news coverage.