To date, Ford's EV strategy has helped it improve the automaker's share in that particular market by a considerable margin, as The Blue Oval continues to rely on conquests in that segment while also continuing to focus on hybrids and ICE-powered vehicles. However, after an initial flurry of growth in terms of EV sales, things have softened a bit as of late, which prompted Ford to delay its goals of producing 600K EVs annually by 2024 and two million each year by 2026. However, electric vehicles have long been a controversial topic in the U.S. that are often politicized by both parties, with former president and current GOP front runner Donald Trump recently saying that EVs will "spell the death of the U.S. auto industry." During a recent UAW negotiation update with the press, Ford CEO Jim Farley offered up his own response to this hot topic as well.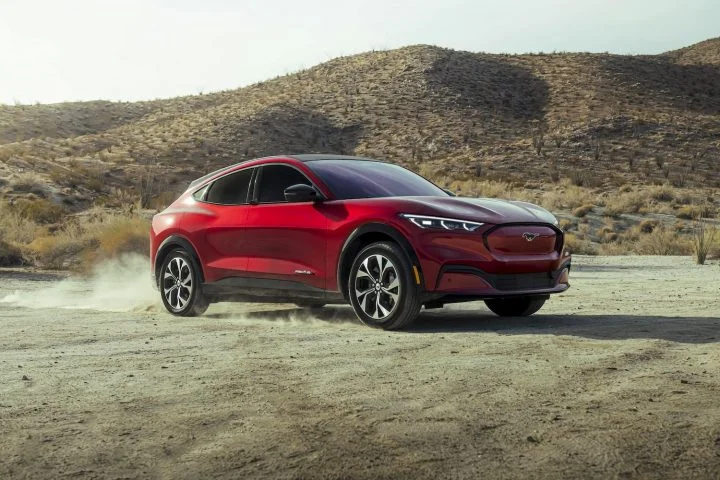 "And I want to say a few words about EVs. They have become a political football and that's a shame," Farley said. "I drove an F-150 with my son across the western U.S. this summer and I met so many people who love absolutely their EVs, like Lightning. Think about it. Tesla has become the most valuable auto company the world has ever seen, and they're profitable and they're growing."
"Our customers love their EVs. They are new to our brand and they're going to be blown away at our next-generation EVs. We're also working on fantastic internal combustion vehicles, like Broncos and F-150s and F-150 hybrids and Expeditions. The bottom line is, customers are going to decide what kind of vehicle they buy from Ford, as they already do. Not all these people politicizing EVs."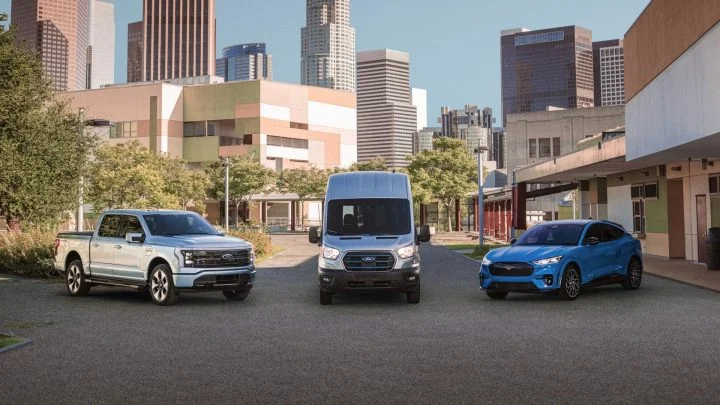 These comments also come in the wake of Farley accusing the United Auto Workers union of purposely delaying its negotiations with the automaker and negotiating in bad faith over its under-construction EV and battery plants, which he says are hampered by the potential for increased labor costs stemming from proposed union wage increases. However, UAW President Shawn Fain responded by claiming that Farley is "lying about the state of negotiations," adding that the two sides remain far apart on topics including job security during the EV transition.
We'll have more on the future of EVs soon, so be sure and subscribe to Ford Authority for 24/7 Ford news coverage.