Over the past several months, the Ford Mustang Mach-E and Tesla Model Y have been engaged in a bit of a heated price battle, with both models getting notably cheaper over that period following multiple price increases that occurred during times of major supply chain disruptions. However, while one could assume that Tesla's decision to slash the prices of the chief Mach-E competitor might irk Blue Oval brass, that apparently isn't the case – at least according to CEO Jim Farley, who recently touched on that topic while speaking on the automaker's Q3 earnings call with investors.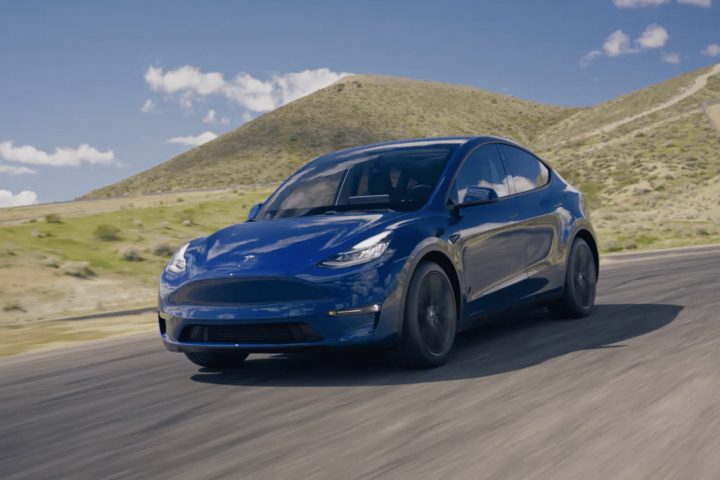 "A great product is not enough in the EV business anymore," Farley said. "We have to be totally competitive on cost. Tesla actually gave us a huge gift with the laser focus on cost and scaling the Model Y. They set the standard, and we are now making real progress on our second and third cycle EVs that are in the midst of being developed today, as we get closer to the introduction."
It's somewhat surprising that Farley would consider such a price war to be a good thing given the fact that Ford is losing tens of thousands of dollars – on average – on every EV it currently sells. However, Farley previously admitted that pricing is one of the biggest barriers to EV adoption, though the automaker is working to make its second generation electric vehicles profitable, which is expected to happen in 2026.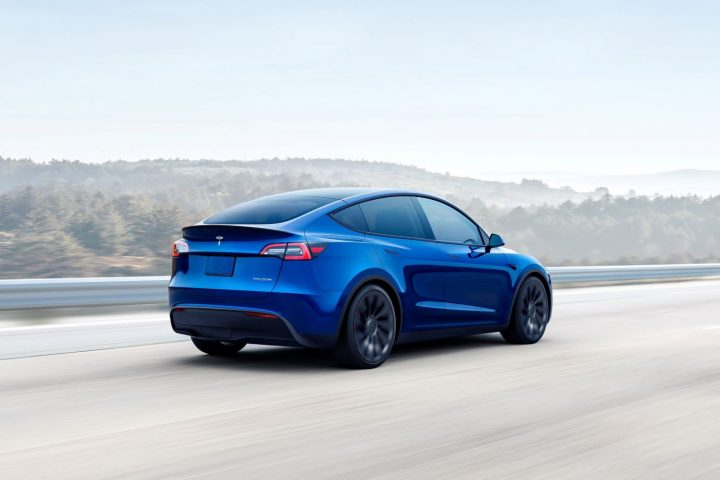 With demand waning a bit, FoMoCo recently announcing that it's delaying around $12 billion in planned EV investments, though it is testing the very same type of giga press machine that Tesla currently utilizes in an effort to reduce costs. Soon, The Blue Oval and its Ford F-150 Lightning, specifically, will gain another competitor from that same automaker as well – the Cybertruck – which recently entered production years after it originally debuted in 2019.
We'll have more on everything Ford's competition is up to soon, so be sure and subscribe to Ford Authority for 24/7 Ford news coverage.