Ford has enjoyed tremendous commercial success for some time now, and further capitalized on that momentum by creating the dedicated Ford Pro entity a couple of years ago. This is especially true of van-hungry Europe, where the Ford Transit has topped the sales charts for years now – and it's joined by the E-Transit, which is also that region's best-selling EV van. Outside of Europe, Ford continues to expand its commercial business with great success – in fact, it took mere months for the Transit to become the fastest-growing commercial van in Brazil as well – and it has long dominated the sales charts in the U.S., too. Thus, it's no surprise that Stellantis it trying to eat into The Blue Oval's market share, according to Reuters.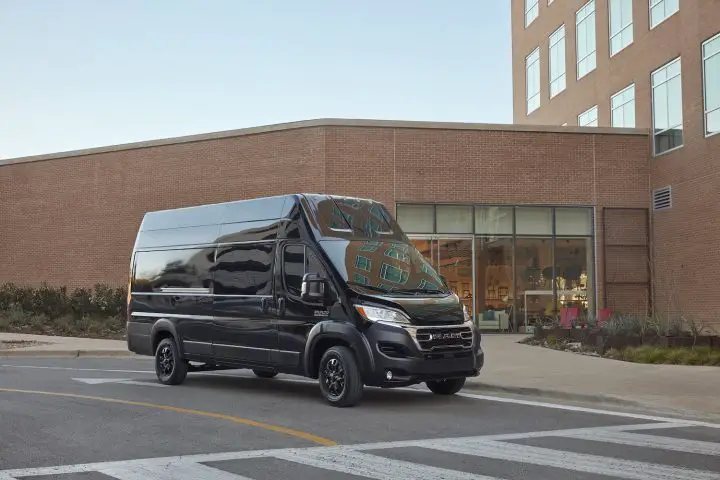 Just yesterday, Stellantis revealed its new, dedicated commercial vehicle business unit called Pro One, which shares quite a bit in common with Ford Pro. That reveal also comes with big expectations, as the automaker is looking to increase its light commercial vehicle sales by 25 percent through 2027 – catching up with Ford in the process – after moving 1.6 million of those vehicles in 2022 across all brands. Last year, Stellantis trailed The Blue Oval by around 300,000 units in that regard.
So far this year, Stellantis has sold 1.1 million LCVs, and it expects to close out the year with around 1.8 million sales. "We want to be (global) number one in LCVs. The LCV's Champions League is Ford, us, and Toyota. To be number one we must beat Ford," said Alfa Romeo head Jean-Philippe Imparato, who added that the majority of this expansion is expected to come from van sales in North America.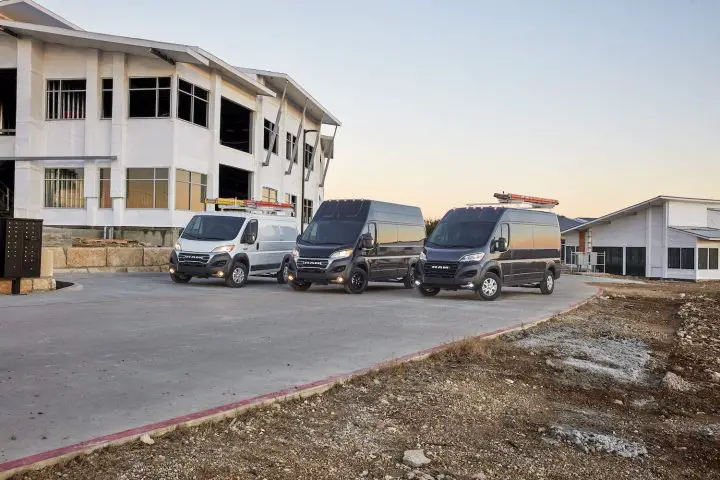 However, Stellantis has quite a bit of ground to make up if it wants to hit that goal, as the Ram ProMaster – its Transit rival – held a 22 percent share of the full-size van market in the U.S. last year with 60,936 sales, compared to the Transit, which commanded 37 percent of the market with 99,382 sales.
We'll have more on everything Ford's competition is up to soon, so be sure and subscribe to Ford Authority for ongoing Ford news coverage.