Ford has completely overhauled its operations in Brazil since ending manufacturing operations there a few years ago, launching a bevy of new products including the Ford Mustang Mach-E, which just arrived in Argentina and Mexico as well. Back in 2020, FoMoCo also opened its very first Ford Signature Dealership in Rio de Janeiro, but now that it's selling an all-electric vehicle in the South American country, the automaker has decided to also open a dedicated EV facility there as well.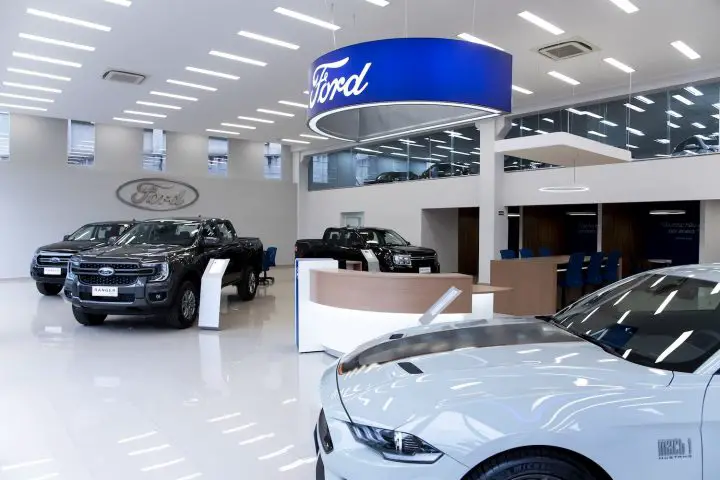 This new EV facility, which will be owned and operated by the Sinal Group, is located in Alphaville – a vital business and financial center of Greater São Paulo – in the city of Barueri, and also follows the Ford Signature standard for dealerships. It's the first such facility located in Brazil, and is designed to provide both a traditional sales setting, as well as an enhanced after-sales experience as well. It will serve as a pilot for the automaker's other 50 dealerships in the area, which are set to gain the Mustang Mach-E in their own inventory starting this month, though it will also sell regular ICE models as well.
The new Brazilian EV dealership will be staffed with specially-trained employees who are versed in all things Mach-E, along with service technicians that have received extensive training on all-electric vehicles in general. "It is a satisfaction for the Sinal Group to be chosen to implement this pilot project of electrification, following the world trend," said Graziela Baida, vice president of the Sinal Group. "This is another incentive for our team to always give its best and meet with the highest standard of quality those who live or work in one of the main business and financial centers in the country, seeking the satisfaction of our customers."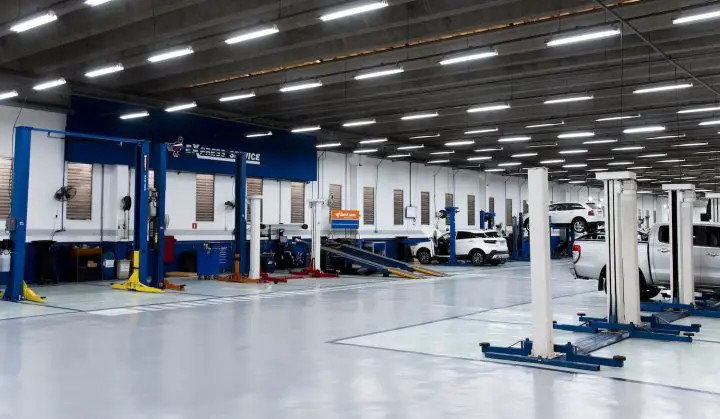 "This inauguration is a milestone for Ford and the Sinal Group, starting the preparation of our network for the arrival of the Mustang Mach-E, our first 100 percent electric model in the Brazilian market," said Pedro Resende, director of Sales and Development of Ford's Distribution Network. "We are creating a complete structure to provide customer service for electric vehicles, a technology that will have an increasing focus from now on."
We'll have more on Ford's operations from around the world soon, be sure and subscribe to Ford Authority for 24/7 Ford news coverage.