Though the Model e Certified program – which will allow Ford dealers to sell all-electric vehicles under certain stipulations – initially proved to be mostly popular in the U.S. and among Lincoln sellers as well, the program hasn't been completely devoid of controversy. In fact, a number of dealer associations in different states have pushed back against the automaker's EV mandates, while others have even filed lawsuits over the program – which failed to block its implementation, at least. FoMoCo later changed some of the requirements to participate in the Model e Certified program, allowing a small few to drop out. Now, however, a group of five New York-based Ford dealers have received a favorable ruling over their own legal challenge pertaining to the Model e Certified program, according to Automotive News.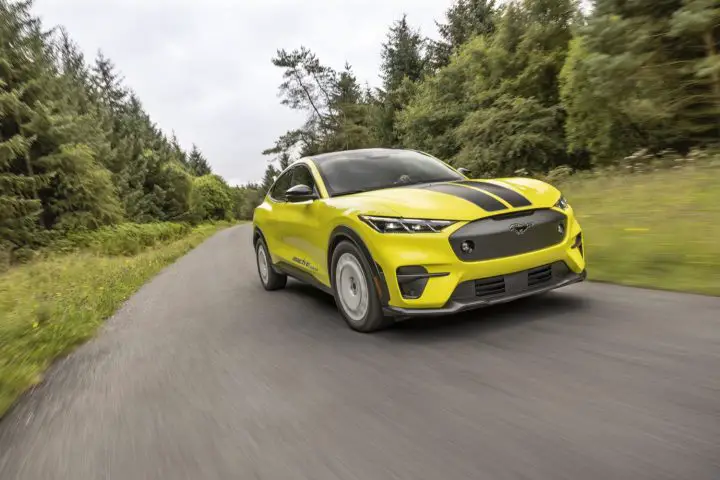 Suffolk County Supreme Court Acting Justice James Hudson blocked Ford from imposing its Model e Certified requirements upon those dealerships – Premier Ford-Lincoln and Premier Ford of Bay Ridge in Brooklyn, Ford of Smithtown in Saint James, Lincoln of Smithtown in Saint James, and Stevens 112 Ford in East Patchogue – at least until a lawsuit filed back in November 2022 over those proposed changes has been settled in court.
Hudson noted in his ruling that a state law prohibits any changes to a program if a dealer requests a review of the franchise agreement modification, which seemingly made this decision an easy one. However, Ford argues that the Model e program is voluntary, as dealers that don't choose to participate in it are still able to sell and service ICE, hybrid, and plug-in hybrid vehicles. Regardless, Hudson noted that Ford's decision to force dealers already selling EVs to participate in the program in order to continue to do so would have a major impact on sales.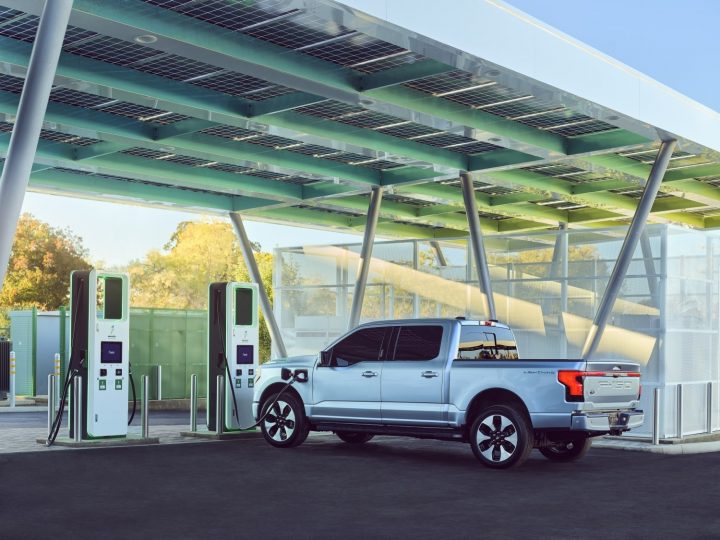 "The question before the Court is not whether the Programs are 'reasonable' nor whether participation is 'voluntary,' " Hudson wrote. "Instead, the question before the Court is whether the effect of Ford's electric vehicle Programs modifies the franchise business relationship. Each states that a non-participating Dealer may neither sell nor service Ford EVs. This is a significant change in the current business model." Opting out "arguably will affect a Dealer's competitive position and ability to comply with its obligation under its franchise agreement to sell and service Ford Motor Company products." The decision means that these Ford dealers will be able to continue to sell EVs until a final ruling is reached.
We'll have more on the Model e Certified program soon, so be sure and subscribe to Ford Authority for continuous Ford news coverage.