Though the current Ford Edge sold in North America is living on borrowed time, the all-new Ford Edge L was revealed for the Chinese market this past February, ensuring that the nameplate will live on – at least in that part of the world. Developed specifically to appeal to Chinese customers, the new Ford Edge L is chock full of tech features and other cool kit, and as it turns out, the crossover is also a bit safer to spend time in than some others, as it has been certified as a "Zero Formaldehyde" vehicle by the Automotive Data of China's "China Healthy Car Research Program."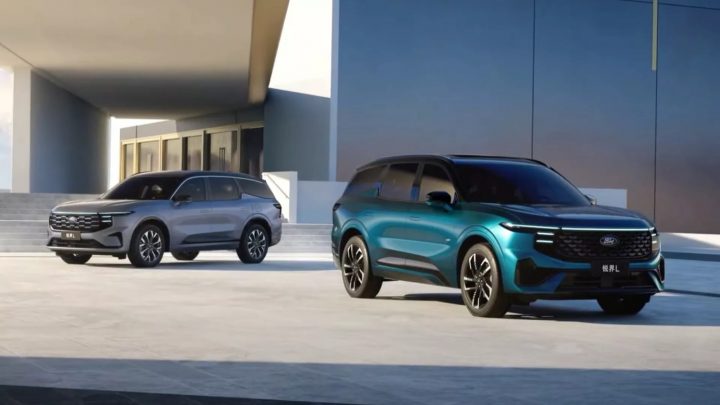 The Ford Edge L is one of the very first automobiles to achieve this status, which is determined under the supervision of the China Association for Consumer Products Quality and Safety Promotion. The idea is to create healthier vehicles and meet consumer demands for in-vehicle air quality, which has been a major concern as of late – particularly in areas with copious amounts of smog, or those that suffer from things like wildfires on a regular basis.
This particular designation is notable because the World Health Organization (WHO) has classified formaldehyde as a Group 1 carcinogen. According to the national standard GB/T 27630-2011 – guidelines for air quality in passenger cars, the maximum formaldehyde concentration in passenger vehicles is 100 μg/m3. However, the Automotive Data of China has stricter guidelines for "Zero Formaldehyde," with a car being certified as "Zero Formaldehyde" if its formaldehyde production is less than 10 μg/m3 in driving mode, and less than 15 μg/m3 in ambient mode.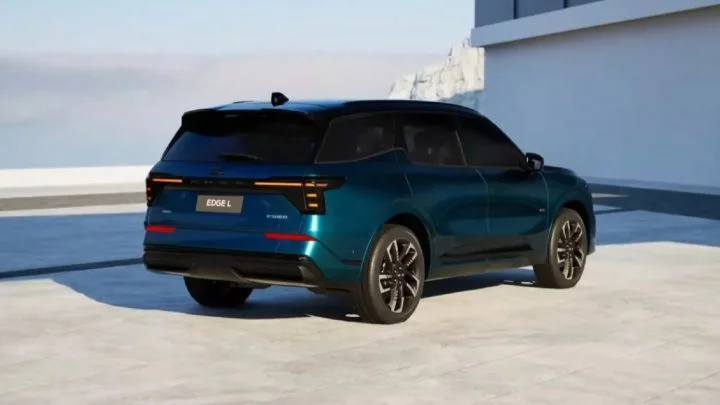 To achieve this, Ford must pay extra close attention to controlling Volatile Organic Compounds (VOC) in vehicles during the production process, as well as when souring raw materials in the first place. For that, the automaker leans on the PDE Materials Team of the Product Development Department, which consists of multiple product engineering and development teams.
We'll have more on the Edge soon, so be sure and subscribe to Ford Authority for the latest Ford Edge news and continuous Ford news coverage.