Last week, the United Auto Workers (UAW) surprised The Blue Oval by walking out of the Kentucky Truck plant abruptly and unexpectedly after the two sides met to discuss contract terms. With the union promising that it can "outlast" Ford in terms of how long it pauses production at the Kentucky plant, that closure is already having tremendous ripple effects on other facilities owned and operated by The Blue Oval – a total of 13 of them, including the nearby Louisville Assembly plant, which builds the Ford Escape and Lincoln Corsair crossovers. FoMoCo has already laid off thousands of workers at some of those plants as a result, but for now at least, it doesn't seem as if Ford Escape production will be impacted by it, according to WDRB.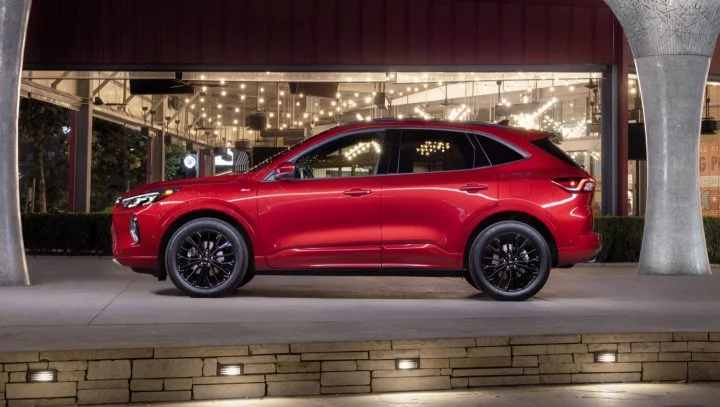 For now, production at the Louisville facility continues unabated, even though it relies on the Kentucky Truck Plant for stamped parts that are used on the Escape and Corsair. FoMoCo has avoided a disruption in this regard by using salaried workers to replace hourly UAW employees in the stamping portion of the plant, according to the union, though it also notes that the quality of the parts being built there may be compromised by this change.
"They're working supervisors around the clock in stamping to keep it going," said Todd Dunn, the president of UAW Local 862. "We're keeping a close eye on the quality of the parts we are getting. Obviously there is not the same level of experience if you're not on the line doing it everyday."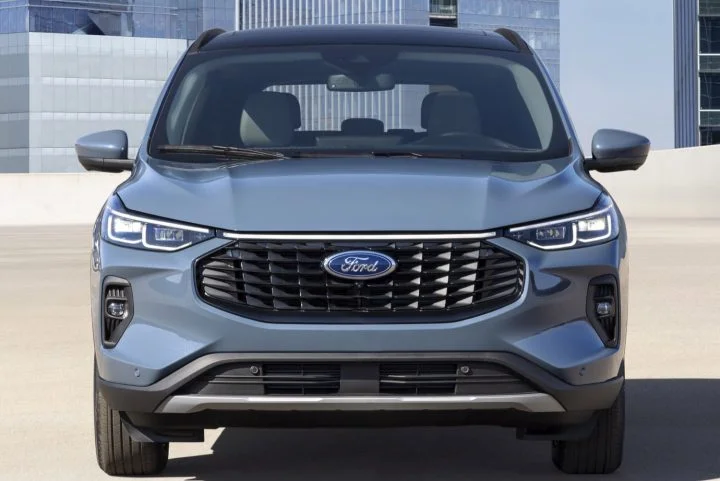 In addition to stamping parts for the Louisville plant, the Kentucky facility also stamps parts for the Ohio Assembly plant, which builds the Ford E-Series, Ford Super Duty and Ford F-650 and F-750 models.
We'll have more on the UAW strike soon, so be sure and subscribe to Ford Authority for the latest Ford-UAW news, UAW news, and 24/7 Ford news coverage.