As Ford continues to expand its investment in all-electric vehicles and the batteries that power them, the automaker has teamed up with a wide variety of companies to secure the raw materials and other supplies it needs to do precisely that. This includes not only its joint-venture partner SK On, but also LG Energy – with which it's erecting a joint-venture battery plant in Turkey. LG also provides batteries for the E-Transit and the extended range Ford Mustang Mach-E – while the new lithium-iron phosphate packs in standard range versions of that crossover come from CATL – and also posted record profits in the first quarter of the year. Now, LG has retained its status as the biggest battery producer in the world outside of China, according to according to SNE Research's Global EV and Battery Monthly Tracker, as reported by The Korea Economic Daily.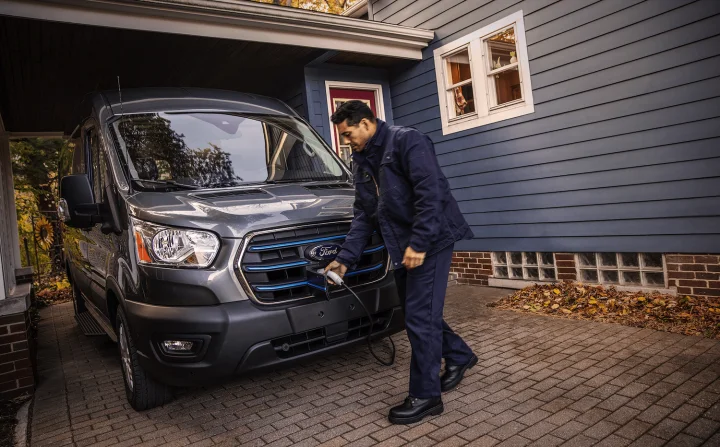 This ranking was measured through August, and is notable for a number of reasons, including the fact that LG managed to narrow the gap between world-leading, China-based CATL by 0.8 percentage points. Overall, LG commanded 28.5 percent of the overall market with 56.3 GWh of EV battery usage – a year-over-year increase of 59.7 percent – while CATL ranked second at 27.7 percent with the Chinese market excluded, doubling its battery usage to 54.7 GWh.
Meanwhile, SK On came in fourth place with a 10.9 percent share, growing by 16.1 percent year-over-year to 21.6 GWh, while Chinese battery makers also continued to expand their reach beyond that particular market – growth that is attributed to an increase in demand for the aforementioned lithium-ion phosphate (LFP) battery packs.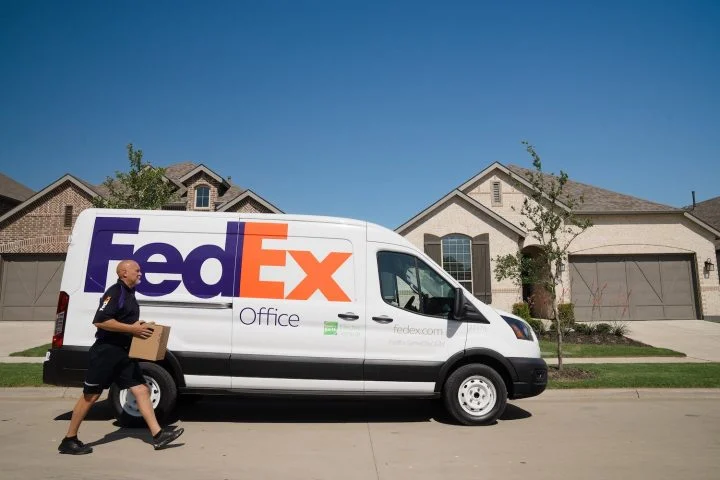 "It seems that the EV battery market has gradually tilted towards LFP battery of which price competitiveness is higher than that of others, especially, in the market of entry models where cost-effectiveness is a key," SNE Research stated in a press release. "Particularly in Europe, where the usage of LFP battery is low, attention should be drawn to changes in the market shares of Chinese cell makers and usage of LFP battery."
We'll have more on Ford's suppliers from around the globe soon, so be sure and subscribe to Ford Authority for 24/7 Ford news coverage.