Though the U.S. all-electric vehicle market has grown significantly in recent years, it remains far behind EV-hungry China, which is perhaps the most competitive on earth. There, automakers from all over the globe are competing with local companies churning out a host of affordable models, which is precisely why Ford CEO Jim Farley and executive chair Bill Ford are laser-focused on it, as well as convinced that those Chinese EV makers will eventually make it to the U.S. as well. However, while both Ford and Rivian are losing big money on every EV each is selling these days, those companies aren't alone, as Chinese EV maker Nio ranks right up there as well, according to the New York Times.
Nio – which sold around 8,000 EVs each month in April through June of this year – has thus far invested heavily in its expanding operations, employing 11,000 people in research and development while also sinking big money into a plant capable of churning out 300,000 EV motors annually. For these reasons, the company lost $835 million in Q2, or around $35,000 on each car that it sold over that time period. Regardless, it manages to stay afloat thanks to financial assistance from the Chinese government and other local investors, which invested $2.6 billion total in the company when it ran out of money back in 2020.
By comparison, Rivian lost $33,000 on every vehicle it sold in the second quarter of 2023, but still has plentiful cash reserves of around $9 billion, and has managed to significantly ramp up production in recent months, inching closer to breaking even as it works to lower costs on the parts it purchases from suppliers.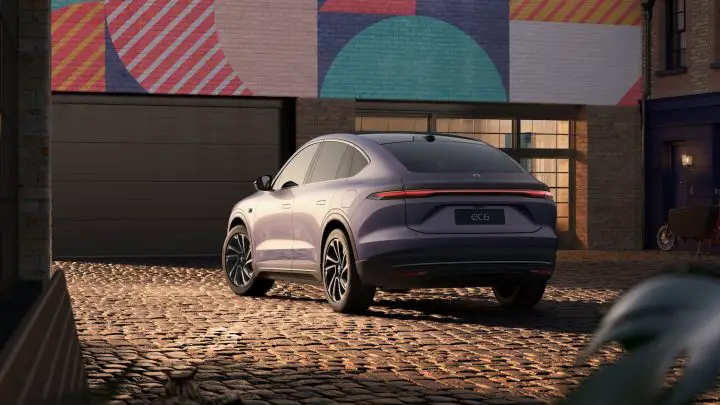 Ford is among that group as well, losing $32k on every EV it sold in Q2 following a $2 billion dollar loss in 2022, while it expects to lose even more this year – upwards of $3 billion. The difference is, FoMoCo expected this to happen, and has its profitable Ford Pro and Ford Blue divisions to compensate for these losses. CEO Jim Farley previously stated that the company's EVs won't be profitable until 2026, and he also believes that cost parity between EVs and ICE vehicles won't be reached until 2030.
We'll have more on everything Ford's competition is up to soon, so be sure and subscribe to Ford Authority for 24/7 Ford news coverage.