Though it has racked up over a million reservations to date – despite being delayed multiple times over the course of several years – the Tesla Cybertruck remains perhaps the most polarizing vehicle on the planet to this day, largely because of its exterior styling, which is unlike anything we've ever seen. The Cybertruck has its fair share of fans and critics – the latter group including Ford CEO Jim Farley – but Tesla remains unbothered, even humorously wrapping a prototype to make it look like a Ford F-150. As it turns out, another, former Blue Oval employee isn't a huge fan of the way the Tesla Cybertruck looks either, according to Business Insider.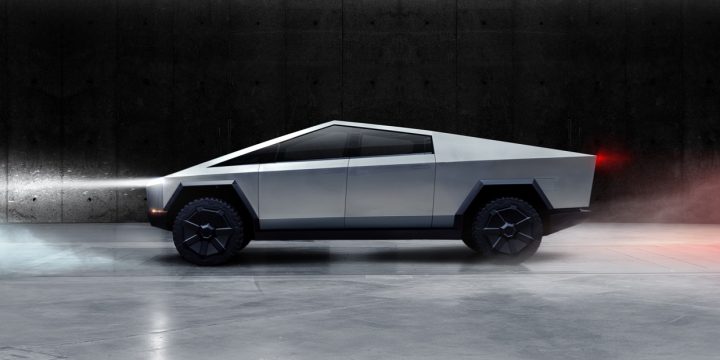 "I haven't seen the thing in person yet, but do I really want this threatening-looking thing driving down my street? In my neighborhood? Not really," said Paul Snyder, who in his time at Ford, helped design the Flex, Ranger, Five Hundred, Taurus and Taurus X, Sable, and Explorer. Now Snyder serves as the chair of the transportation design department at Detroit's College for Creative Studies
"It's not something I would do or buy," he added. "The aesthetic messaging there is it's kind of a big f*** you to everybody. And I think that's the point that they're trying to make, especially to Detroit pickup trucks and everybody who would buy one."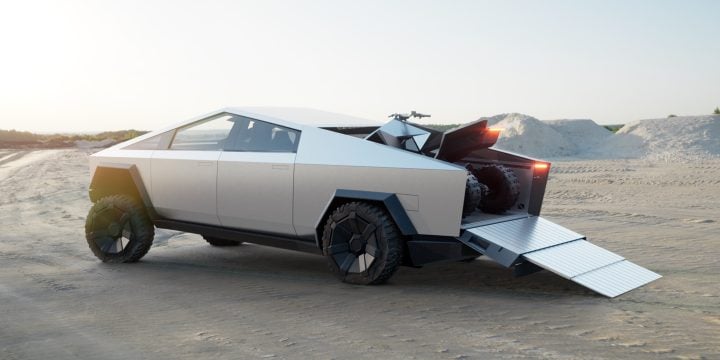 Aside from its design, it's unclear just how much the Cybertruck will cost when it arrives, as Tesla removed that bit of information from its site some time ago after the EV pickup was originally slated to launch with a base MSRP of $39,900. The truck's chief competitor – the Ford F-150 Lightning – received multiple price increases after launching with a similarly low base price, but has since received a rather large cut.
We'll have more on everything Ford's competition is up to soon, so be sure and subscribe to Ford Authority for 24/7 Ford news coverage.