Aside from building more EVs, Ford has also committed to reducing emissions across its entire manufacturing footprint, with a series of "green" efforts taking place at its plants around the globe over the past few years. Those efforts also include utilizing low carbon steel – which uses green hydrogen and renewable energies in the production process – as the automaker signed a Memorandum of Understanding (MoU) with three suppliers last October, and then expanded that commitment by becoming a founding member of the sector commitment on low carbon aluminum shortly thereafter. However, according to Bloomberg, that so-called "green steel" may not be so green after all.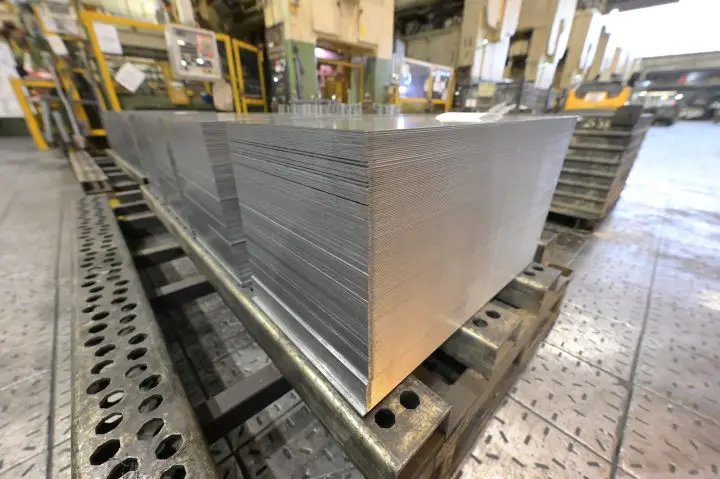 The problem stems from the fact that at least for now, the suppliers of this green steel – Thyssenkrupp AG and Salzgitter AG – must make it using natural gas – a fossil fuel – until the supply of green hydrogen improves. At the moment, as those companies are looking to use a combination of electric-arc furnaces and hydrogen to produce enough of this more environmentally-friendly metal to meet demand from automakers, and it seems as if the transition will be more of a gradual one than something that can be done immediately.
"Steel made with natural gas is not climate-neutral steel and that is what ultimately matters," said Oliver Sartor a senior adviser at think tank Agora Industry, who suggests that a labeling system should be put in place to reveal the emissions performance of such products. This would mean that only steel produced using 100 percent hydrogen can be labeled as "near zero" in terms of its emissions generation.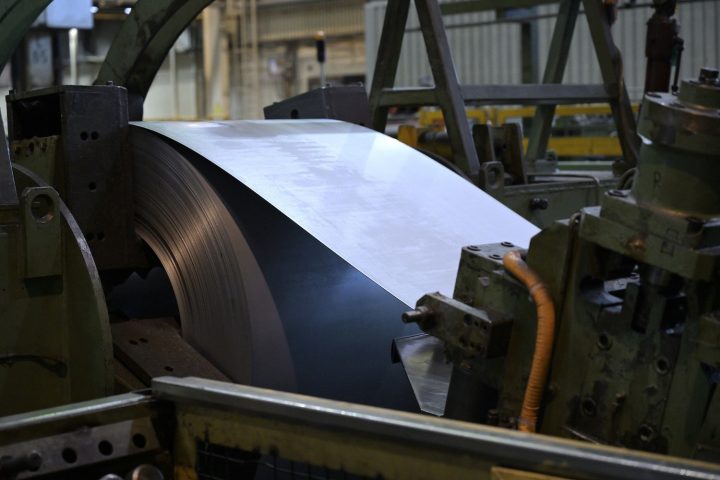 This is also a point of contention for automakers, who are paying a premium for green steel – including Ford, which has pledged that at least 10 percent of its steel purchases will have a net-zero carbons emissions by 2030. Regardless, it is worth noting that while natural gas isn't zero emission, its use in this process does slash carbon emissions by around 60 percent compared to coal-fired steelmaking.
We'll have more on Ford's environmental conservation efforts soon, so be sure and subscribe to Ford Authority for 24/7 Ford news coverage.