The UAW significantly escalated its strike against Ford Wednesday night by staging a walkout at the Ford Kentucky Truck plant – which is currently responsible for the Ford Super Duty, Ford Expedition, and Lincoln Navigator. This latest action, which the UAW announced on social media, comes less than one week after the union decided not to stage any walkouts after GM decided to include its current and upcoming EV plants in future bargaining agreements. Before this latest walkout, Ford and the UAW remained at odds over retirement security and its own EV facilities.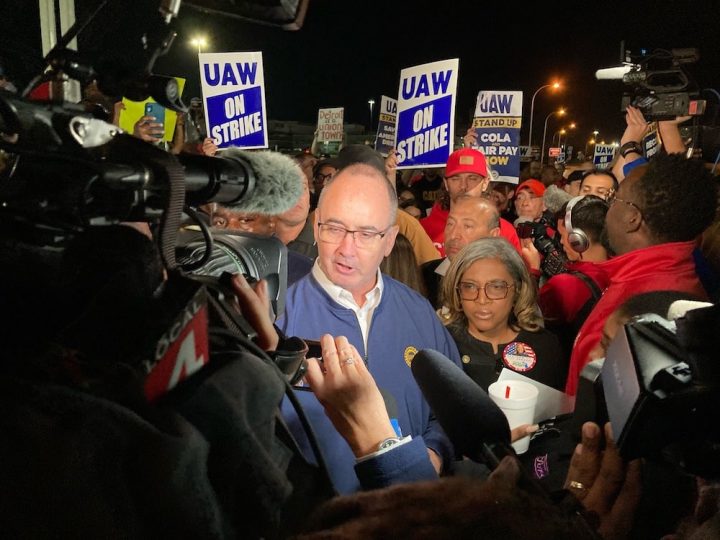 "It's time for a fair contract at Ford and the rest of the Big Three. If they can't understand that after four weeks, the 8,700 workers shutting down this extremely profitable plant will help them understand it," said UAW President Shawn Fain. The president and Ford have been trading barbs for several weeks now, with the automaker accusing the UAW of holding up talks over EV battery plants and Fain claiming the company was lying. As Ford Authority previously reported, The Ford Super Duty is incredibly profitable for the automaker, making the latest walkout the most painful one to date.
Ford immediately issued a statement after the union announced the walkout, saying the action is will harm over 100,000 people directly through Ford or indirectly via suppliers and other operations. It also accused the union of negotiating in bad faith, which marks the second time it has done so, referencing an article by The Detroit News about leaked text messages between UAW leadership.
"Ford made an outstanding offer that would make a meaningful positive difference in the quality of life for our 57,000 UAW-represented workers, who are already among the best compensated hourly manufacturing workers anywhere in the world. In addition to our offer on pay and benefits, Ford has been bargaining in good faith this week on joint venture battery plants, which are slated to begin production in the coming year.
The UAW leadership's decision to reject this record contract offer – which the UAW has publicly described as the best offer on the table – and strike Kentucky Truck Plant, carries serious consequences for our workforce, suppliers, dealers and commercial customers."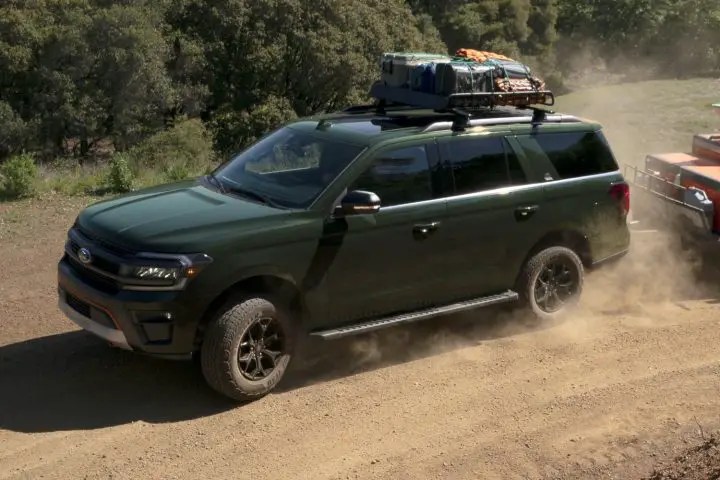 Aside from Kentucky Truck plant, the UAW kicked off its strike by staging a walkout at Michigan Assembly plant, then escalated two weeks later by shutting down Chicago Assembly plant. The former plant is responsible for the Ford Bronco and Ford Ranger, while the latter facility produces the Ford Explorer and Lincoln Aviator. This is the first time the UAW has staged a walkout without warning, with previous announcements being made on Fridays by Fain.
We'll be reporting on any strike developments as they happen, so subscribe to Ford Authority for the latest Ford-UAW strike news, UAW news, and for continuous Ford news coverage.