At the onset of the United Auto Workers (UAW) strike against the Detroit Big Three automakers nearly one month ago, the union walked out of the Michigan Assembly plant – which builds the Ford Bronco and Ford Ranger – and two weeks later, the Chicago Assembly plant, which produces the Ford Explorer and Lincoln Aviator. Then, without warning, the UAW expanded its strike last night to include the Ford Kentucky Truck plant, which produces the Ford Super Duty, Ford Expedition, and Lincoln Navigator. It was somewhat unclear why the UAW decided to do this abruptly rather than wait until its Friday update to do so, but it seems as if this particular action was a matter of timing, according to Automotive News.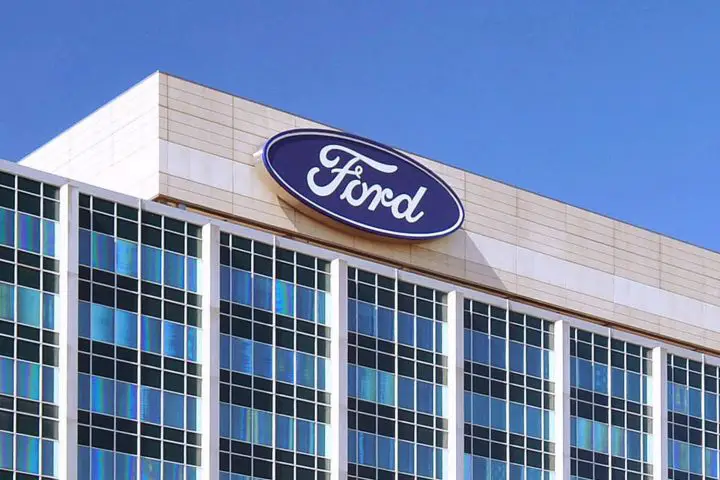 Wednesday, the union reportedly informed Ford that it wanted a counteroffer for economics ready by 5pm, then requested a meeting at the automaker's headquarters at 5:30pm. Ford then told the union that it did not have a full economics counteroffer ready, at which point UAW President Shawn Fain reportedly stood up and said "You just lost Kentucky Truck Plant," according to a source, noting that the meeting lasted a total of 10 minutes.
The same source also said that Ford informed the UAW last week that it had essentially reached the limit of what it could offer in terms of economics, though the union was still expecting enhancements in that regard. During the meeting, when it became clear that this wasn't the case, Fain said "If this is all you have for us, our members' lives and my handshake are worth more than this. This just cost you the Kentucky Truck Plant." A few minutes later, at 5:44pm, the UAW posted that it was striking at the Ford Kentucky Truck plant on social media, though that post was later deleted.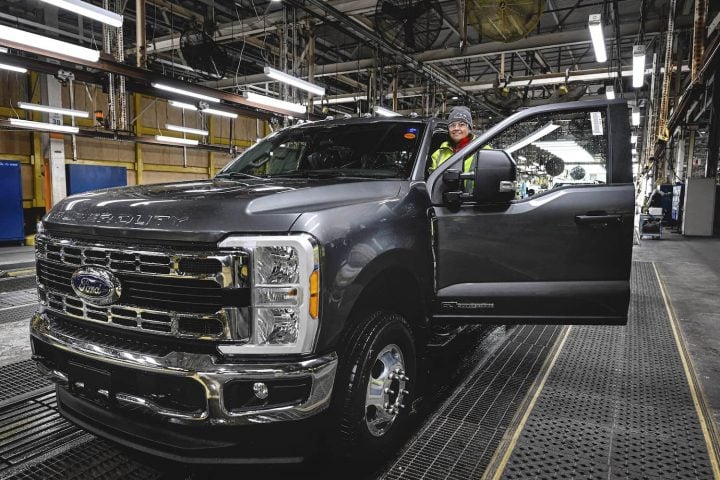 As Ford Authority reported yesterday, FoMoCo and the UAW remain at an impasse on two topics, in particular – the union's desire to restore the same retirement security that was previously provided by pre-2007 defined benefit pension plans, as well as include joint-venture EV battery plants in the union's master contracts with automakers, which is something that GM reportedly agreed to do last week to avoid a strike at its Arlington, Texas plant – though thus far, Ford has been reluctant to follow suit.
We'll have more on the UAW strike soon, so be sure and subscribe to Ford Authority for the latest Ford-UAW news, UAW news, and 24/7 Ford news coverage.