The Ford Kuga has long been a popular entity in Europe, ranking among that region's top 25 best-selling new vehicles in the first half of 2023, while the plug-in hybrid version of the same model was the best-selling PHEV in August. That success also applied to the non-electrified Ford Kuga in the month of August as well, as it once again ranked among the top 25 best-selling new vehicles in Europe over that same time period, according to new data from JATO Dynamics.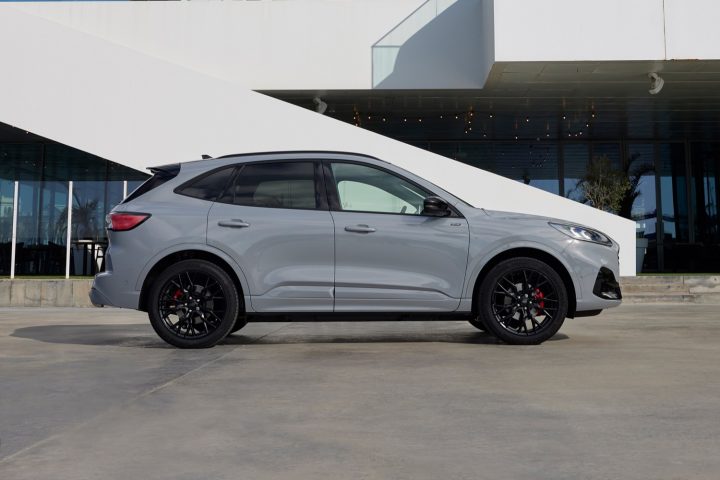 This time around, the Ford Kuga ranked as the 20th best-selling new vehicle in Europe during the month of August with 8,867 units sold – a five percent decrease compared to August 2022. That placed the crossover behind only the Tesla Model Y (21,549 sales), Peugeot 208 (15,840 units sold), Volkswagen T-Roc (15,198), Fiat/Abarth 500 (14,469), Dacia Sandero (14,428), Volkswagen Golf (13,760), Opel/Vauxhall Corsa (13,342), Renault Clio (12,865), Citroen C3 (12,111), Tesla Model 3 (11,943), Skoda Octavia (11,786), Ford Puma (11,136), Toyota Corolla (10,804), Toyota Yaris (10,707), Dacia Duster (10,623), Toyota Yaris Cross (10,589), Peugeot 2008 (10,539), Kia Sportage (9,203), and Volkswagen ID.4 (9,135), as well as ahead of the Hyundai Tucson (8,866), Volkswagen Tiguan (8,802), Opel/Vauxhall Mokka (8,700), and Volkswagen Polo (8,345).
Overall, the European new vehicle market enjoyed a 20 percent increase in sales in August, much of which was driven by EVs, which saw sales grow by 102 percent and compensated for 22 percent of the total market – 196,000 vehicles out of roughly 900,000 units sold.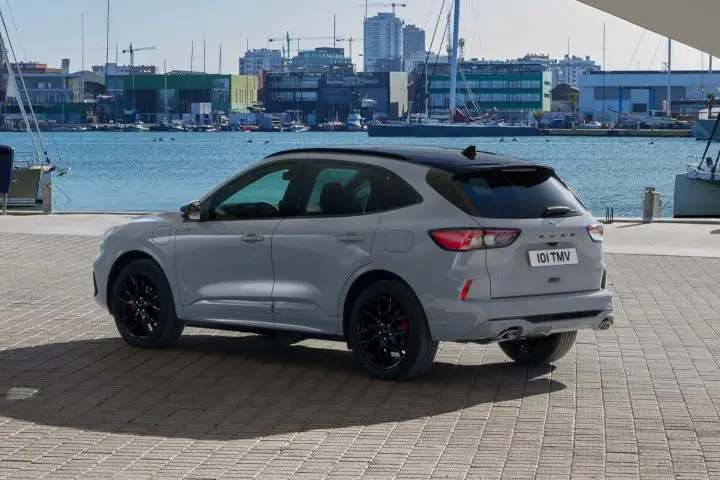 "Although the current industry debates often point towards a slowdown in growth for BEVs, our data shows that growth in demand remains strong, due to their increasingly competitive pricing, and continuous support from governments across Europe," said Felipe Munoz, Global Analyst at JATO Dynamics. "Multiple factors have led to the growth in demand for Tesla vehicles. However, most significantly, the recent price cuts of the Model 3 and Y have helped it keep momentum, despite a limited and somewhat outdated line-up. The question now is how European competitors will remain competitive and produce equally affordable BEVs."
We'll have more on the Kuga soon, so be sure and subscribe to Ford Authority for more Ford Kuga news and continuous Ford news coverage.