Even though the United Auto Workers (UAW) union opted not to expand its strike against Ford, General Motors, or Stellantis last week, the ripple effects of that action are still being felt across the automotive industry. With the union walking out of the Michigan Assembly plant and Chicago Assembly plant, Ford wound up laying off more than 1,300 workers at MAP, as well as the Livonia Transmission plant and Sterling Axle plant, which supply parts to the Chicago-based facility. The Blue Oval isn't done laying off workers amid the ongoing strike just yet, however, as that number continued to grow with some additional cuts just yesterday, and now, Ford has once again told a handful of employees not to report to work, according to the Detroit Free Press.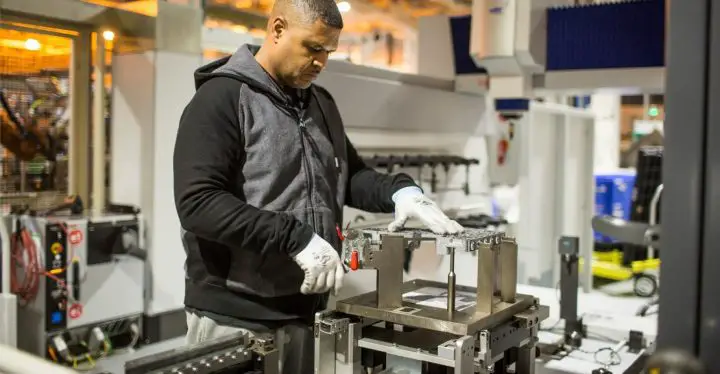 Most recently, Ford laid off 495 workers at the Cleveland Engine plant and Lima Engine plant in Ohio, along with an unspecified facility in Michigan. Now, The Blue Oval has announced that it has laid off a grand total of 71 employees at the Livonia Transmission plant in Michigan, which also supplies parts to the Chicago Assembly plant. However, the automaker may not be done laying workers off just yet, particularly if it is unable to reach a new agreement with the union soon, it seems.
"While we are doing what we can to avoid layoffs, we have no choice but to reduce production of parts that would be destined for a plant that is on strike," said Bryce Currie, vice president, Americas Manufacturing and Labor Affairs, Ford Blue. "Strike-related layoffs are an unfortunate result of the UAW's strategy."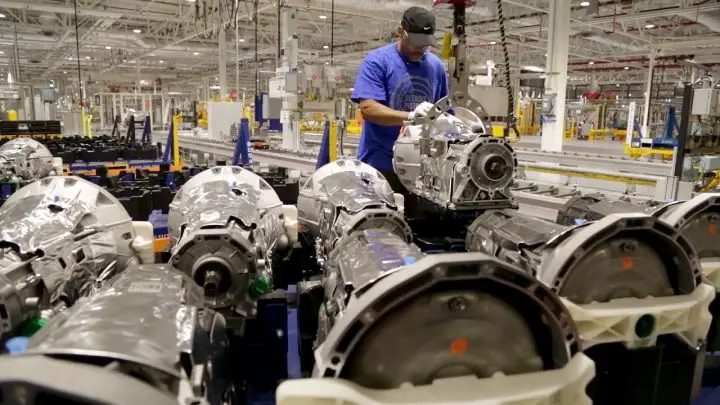 Last week, Ford submitted its seventh contract proposal to the union, seemingly bridging the gap between the two sides at least a little. The Blue Oval also continues to pay health care benefits to striking workers, which it isn't contractually obligated to do.
We'll have more on the UAW strike soon, so be sure and subscribe to Ford Authority for the latest Ford-UAW news, UAW news, and comprehensive Ford news coverage.