With the ongoing United Auto Workers (UAW) strike against Ford, General Motors, and Stellantis now past the one month mark, The Blue Oval has seen its operations impacted in a major way, even though the strike only currently affects three of its production plants – at least directly. Along with the Michigan Assembly plant and Chicago Assembly plant, the UAW just walked out of the Kentucky Truck plant last week, which impacts 13 other facilities. As a result, Ford had laid off a total of 1,920 employees as of last week, and now, it continues to add to that tally as the UAW strike continues, according to Fox 2 Detroit.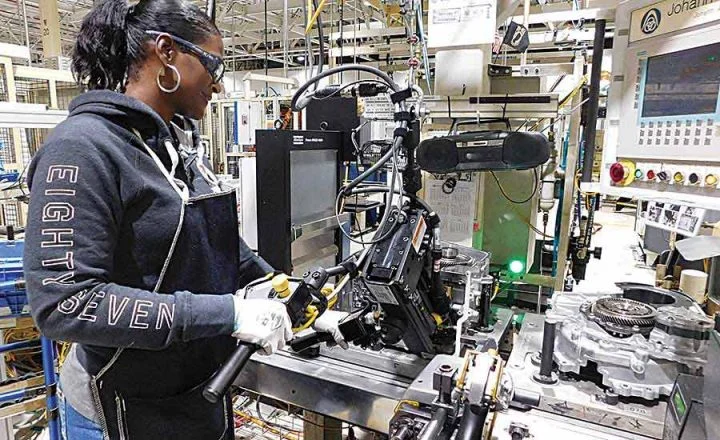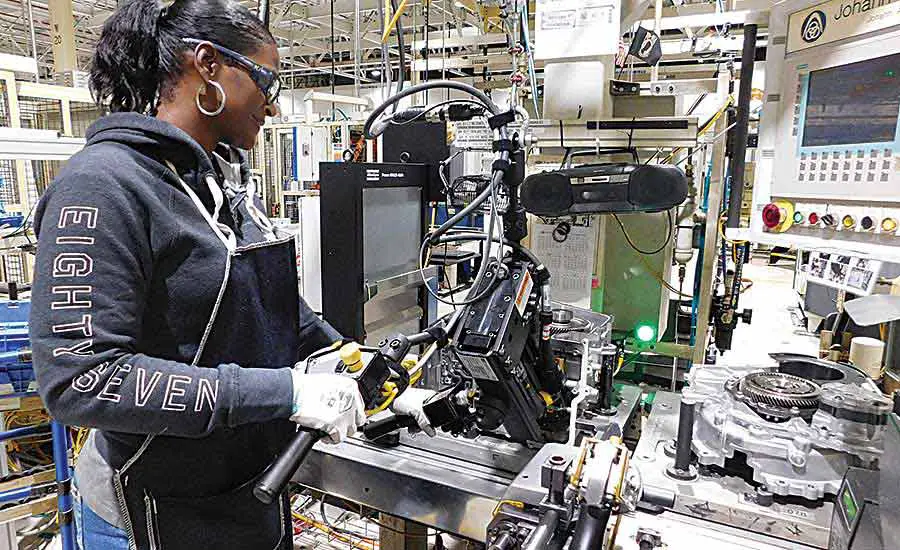 This latest round of cuts consists of 306 employees at the Sharonville Transmission Plant, 100 at the Dearborn Stamping Plant, 65 at the Dearborn Diversified Manufacturing Plant, 45 at the Rawsonville Components Plant, 29 at the Sterling Axle Plant, and 12 employees at Chicago Stamping Plant for a total of 550 workers, as all of these facilities supply components to the Chicago and/or Kentucky facilities. This also brings the total layoffs stemming from the UAW strike to 2,480.
After initially laying off 600 workers at the Michigan Assembly plant, the expanded strike at Chicago and Kentucky previously resulted in 243 layoffs at the Chicago Stamping plant, 184 at the Lima Engine plant in Ohio, as well as 391 at the Livonia Transmission plant, 133 at the Sterling Axle plant, and 372 at the Cleveland Engine plant. However, it isn't just Ford and its counterparts that are feeling the effects of the UAW strike, as it's also impacting around 30 percent of automotive suppliers as well.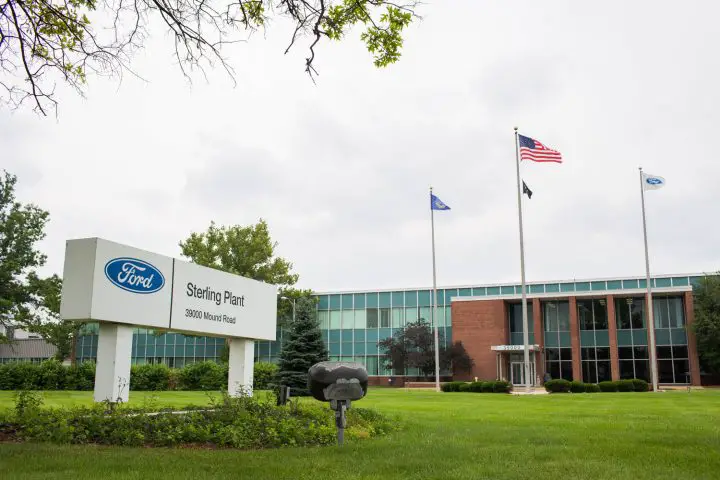 Meanwhile, two major sticking points remain in discussions between the two sides that have yet to be overcome – the union's desire to restore the same retirement security that was previously provided by pre-2007 defined benefit pension plans, as well as including existing and future joint-venture EV battery plants in master contracts with automakers
We'll have more on the UAW strike soon, so be sure and subscribe to Ford Authority for the latest Ford-UAW news, UAW news, and comprehensive Ford news coverage.