Last week alone, Ford laid off 256 workers at the Sterling Axle plant – which manufactures components for the Kentucky Truck Plant – in two different rounds of cuts, part of broader reductions stemming directly from the ongoing strike by the United Auto Workers (UAW) union. With the two sides remaining far apart in terms of negotiations, a grand total of 13 other facilities are being indirectly impacted by the strike at the Kentucky Truck Plant – including Sterling Axle – where FoMoCo has opted to lay off yet another batch of workers, according to the Detroit Free Press.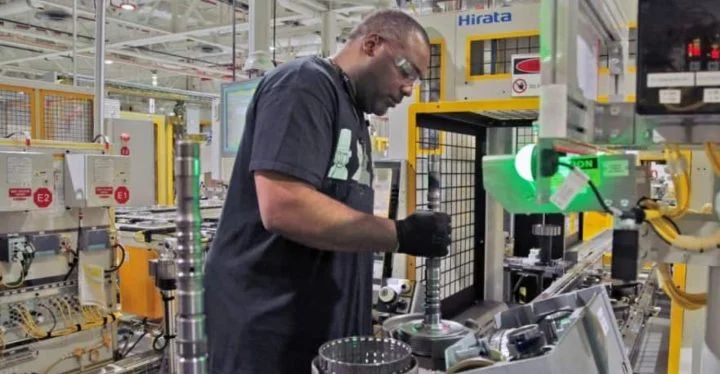 This new round adds another 67 layoffs to the total at Sterling Axle, and is once again being made as the automaker reduces the number of parts it's shipping to the Kentucky plant, which is currently on strike. It also brings the total number of layoffs at Sterling Axle to 485 so far, while as of Sunday, the automaker has thus far laid off a total of 3,167 workers at 10 different facilities since the strike began in mid-September, while around 16,600 UAW workers are participating in the strike as well.
"Our production system is highly interconnected, which means the UAW's targeted strike strategy has knock-on effects for facilities that are not directly targeted for a work stoppage," Ford spokesman Dan Barbossa said in a statement.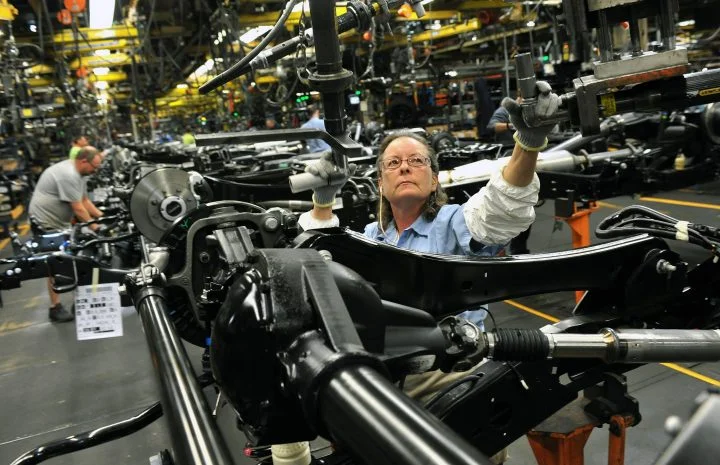 Though the union opted not to expand its strike against Ford this past Friday, UAW President did note that the union could choose to do so at any given time moving forward, particularly if it – along with General Motors and Stellantis – doesn't submit a better contract counterproposal in the coming days. "The bottom line is we've got cards left to play, and they've got money left to spend," Fain said. He added that the union wants "not just a good contract, not just a record contract, but a contract that turns the tide."
We'll have more on the UAW strike soon, so be sure and subscribe to Ford Authority for the latest Ford-UAW news, UAW news, and around-the-clock Ford news coverage.