Even before the ongoing United Auto Workers (UAW) strike against the Detroit Big Three automakers began last month, the union was quite clear that it wants to organize future EV plants, which comes as no surprise. That subject remains a sticking point in current negotiations as well, with the UAW panning Ford's loan from the Department of Energy that will help fund the construction of the BlueOval SK Battery Park and BlueOval City plants, as well as the automaker's recent decision to stop construction at the BlueOval Battery Park Michigan site amid financial uncertainties regarding the two sides' next contract. Now, Ford may not follow General Motors in regards to its decision to recognize the UAW at its future EV plants as well, according to Wards Auto.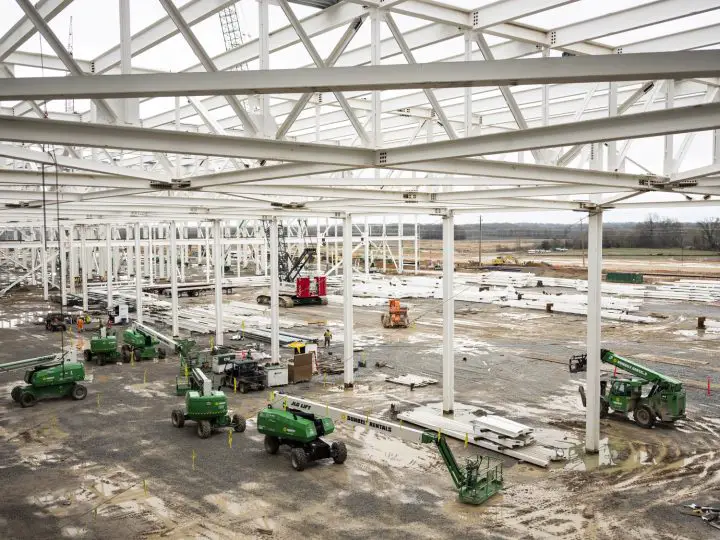 "While Ford remains open to the possibility of working with the UAW on future battery plants in the United States, these are multibillion-dollar investments and must operate at competitive and sustainable levels," Ford said in a statement issued after the UAW announced GM had agreed to place battery plants under the GM-UAW master agreement. "GM has now agreed in writing to place their electric-battery manufacturing under our national master agreement. We've been told for months this is impossible," UAW President Shawn Fain said of the move during last week's strike update.
For now, Stellantis hasn't commented on this particular topic, while GM didn't really elaborate on its decision, either. "Negotiations remain ongoing, and we will continue to work towards finding solutions to address outstanding issues. Our goal remains to reach an agreement that rewards our employees and allows GM to be successful into the future," said GM spokesman David Barnas. Historically speaking, Ford has made it clear that it will not attempt to stop the UAW from organizing its future EV plants, but is clearly exercising caution in regards to the potential cost implications of such a move.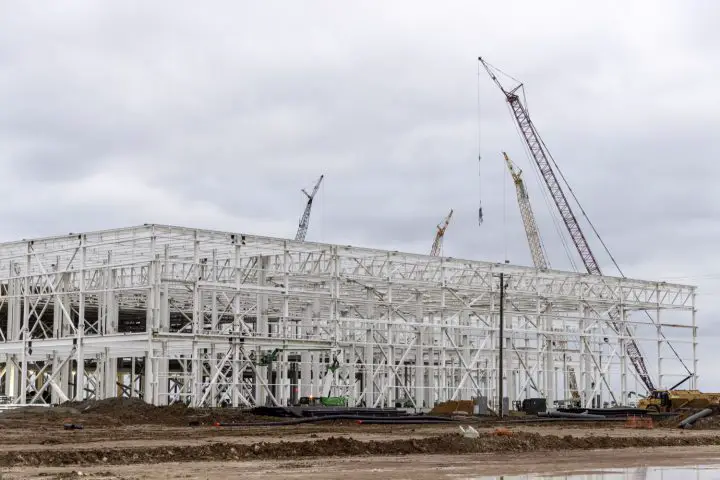 "The workforce for these operations has not been hired," the automaker said in a previous statement. "The future employees at these operations can choose to be union represented and enter the collective bargaining process. As Ford has made clear, none of our employees, including powertrain employees, will lose their jobs due to our battery plants during this contract period. In fact, for the foreseeable future, we will have to hire more workers as some workers retire, in order to keep up with demand for our (internal-combustion-engine) products."
We'll have more on the UAW strike soon, so be sure and subscribe to Ford Authority for the latest Ford-UAW news, UAW news, and 24/7 Ford news coverage.