As automotive production has largely ramped up through the course of 2023, inventory has improved as well, which has led to an overall increase in terms of average transaction pricing through much of the year. This was true of the Ford brand in September, which saw its ATP drop by 0.8 percent, closing out the month at $55,925, while Lincoln's ATP actually grew – albeit modestly – by 0.8 percent to $66,003. As for Ford Motor Company as a whole, the automaker's average transaction pricing was down ever so slightly in September, according to new data from Cox Automotive.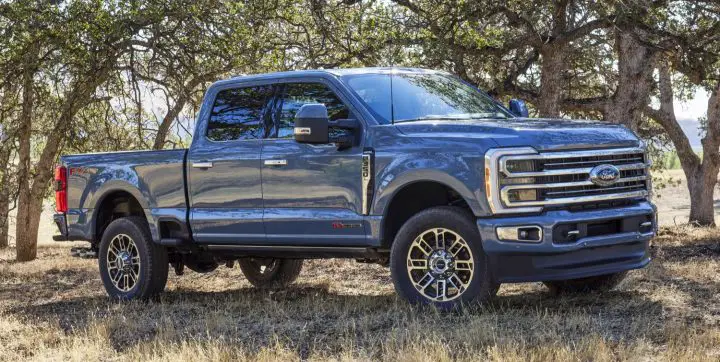 In August, Ford Motor Company ATP increased by 1.4 percent month-over-month to $56,998, but in September, it dropped by 0.7 percent to close out the month at $56,363. That figure is still 4.9 percent higher than the automaker's average transaction pricing in September 2022, however. Overall, new vehicle ATP across the market dropped by just 0.5 percent to $47,899, which is 0.7 percent lower than the same time period last year, when it was $48,259.
According to Cox Automotive, this drop can largely be attributed to a steady increase in inventory, along with the return of incentives. The average incentive spend in the non-luxury segment finished the month at 4.7 percent of ATP, which is far higher than the 2.3 percent spend one year ago. However, the ongoing UAW strike could reverse this trend, depending on how long it ultimately lasts.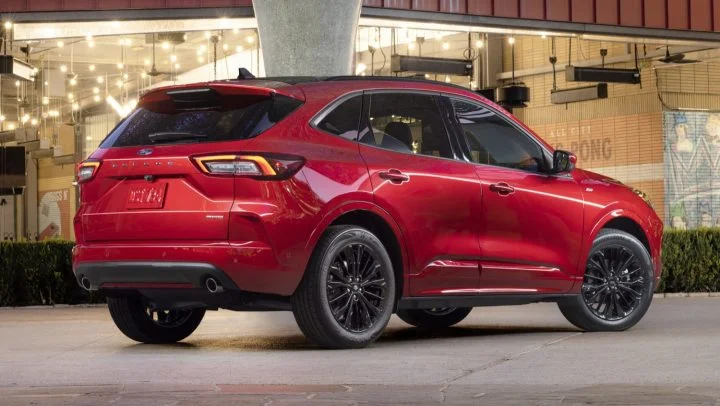 "After new-vehicle prices peaked at nearly $50,000 at the start of 2023, we're seeing average transaction prices dip below $48,000 for the first time in more than a year," said Rebecca Rydzewski, research manager at Cox Automotive. "Dealers and automakers are feeling price pressure, and with auto loan rates at record highs and growing inventory levels, new-vehicle prices continue to ease. Assuming the UAW strike is short-lived, current inventory levels are healthy enough to prevent any significant impact on consumer prices."
We'll have more on Ford Motor Company average transaction pricing soon, so be sure and subscribe to Ford Authority for continuous Ford news coverage.