Though modern vehicles have become more difficult to modify thanks to the presence of a wide array of electronics, that hasn't stopped people from doing precisely that. In fact, we've seen quite a few folks mod their Ford Maverick pickups in recent months, adding cruise control to XL models that didn't come equipped with it from the factory, as well as the digital instrument cluster from the Ford Escape, and a steering wheel from the Fiesta ST. Now, a Ford Mustang Mach-E owner has followed suit by installing a physical liftgate button in their EV crossover, as they documented over in this Reddit thread.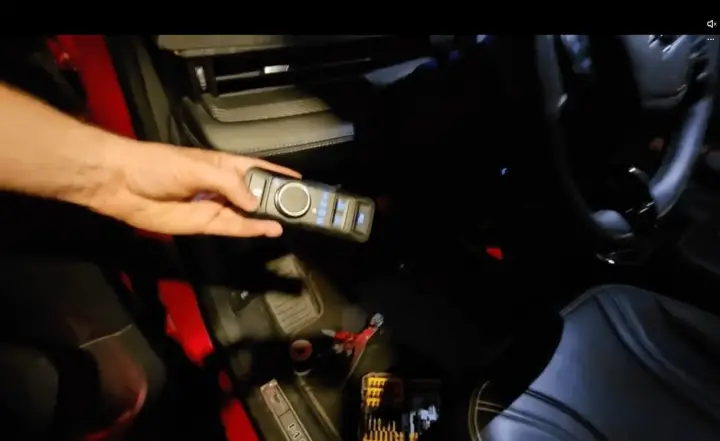 These days, automakers are ditching physical controls for screen-based ones at a rapid pace, which saves quite a bit of money and clutter, but at the same time, a lot of people simply aren't fans of such a move, citing the fact that it essentially forces one to take their eyes off the road to do something, or at a minimum, adds extra steps and time to that process.
That goes for the owner of this Ford Mustang Mach-E, who admits that they were "irritated with the inability to open or close the liftgate from the driver seat without having to fumble around in the infotainment screen." Thus, they set out to rectify that problem by swapping out the max defrost button with one for the liftgate, which actually turned out to be pretty easy to do.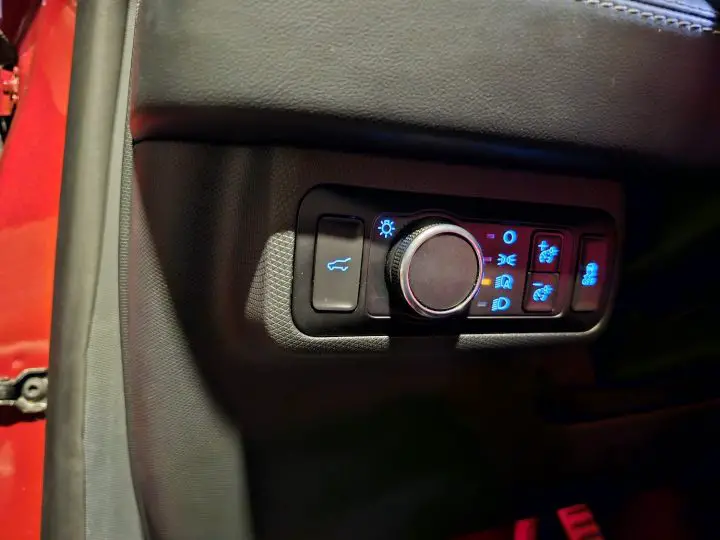 The owner simply ordered a headlight switch assembly for an Explorer from Ford – which cost a mere $31 – and then ran a 20 AWG wire from the button to the liftgate module – which is located on the liftgate – via the A-pillar and headliner. Now, this feature works perfectly, as we can see in this video, and it makes the act of opening the liftgate that much easier and quicker.
We'll have more on the Mach-E soon, so be sure and subscribe to Ford Authority for more Mustang Mach-E news and ongoing Ford news coverage.