Since its launch for the 2021 model year, the Ford Mustang Mach-E has proven to be quite popular with owners, as well as EV shoppers in general. The Mach-E managed to rank third in J.D. Power's 2023 U.S. Electric Vehicle Experience (EVX) Ownership Study, in fact, but also lost its Consumer Reports recommended rating over some reliability concerns expressed by members that own the EV crossover. Regardless, that seemingly isn't the case in the UK, where What Car? just deemed the Ford Mustang Mach-E the most reliable all-electric passenger vehicle on the market.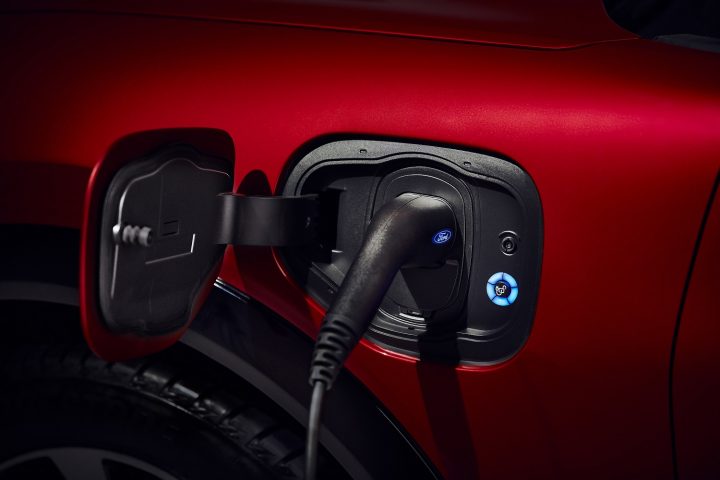 "Ford may not have as much experience at making electric cars as some other brands (the Mustang Mach-E being its first of the modern era), but you'd never know it, if this car's reliability is any indication. Of the owners who responded to our survey, not a single one reported a fault with their car, making the Mach-E the brand's most dependable model." This year's WhatCar? Reliability Survey – conducted in partnership with MotorEasy – polled roughly 22,000 vehicle owners to come up with these results.
To determine this year's rankings, owners were asked if their vehicle had suffered any problems over the past 24 months, and if they did, vehicles were rated on how long repairs took, as well as how much they cost, with the overall score expressed as a percentage. When the dust settled, the Ford Mustang Mach-E took home top honors in the the Electric SUV Category, and also topped the reliability rankings for every EV in the survey.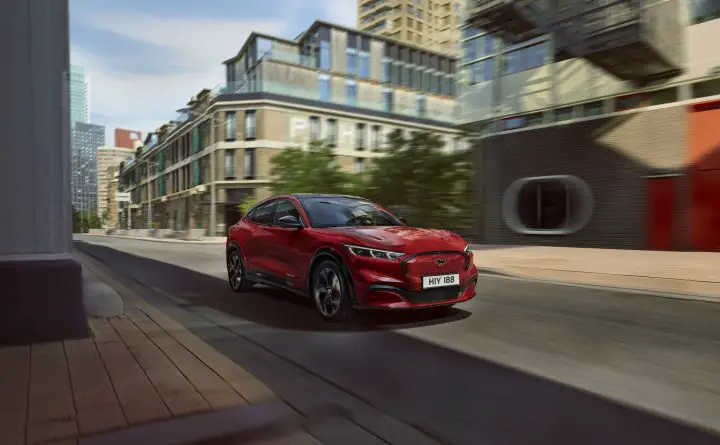 "In many cases it's not the electric motors or battery banks that prove troublesome, it's other electrical items such as infotainment systems, digital instrument panels, and driver assistance systems that have given owners the biggest headaches," said What Car? consumer editor Claire Evans. "If you're thinking of switching to a pure electric car, check its reliability rating before you buy to ensure you get a dependable model."
We'll have more on the Mach-E soon, so be sure and subscribe to Ford Authority for more Mustang Mach-E news and ongoing Ford news coverage.