The arrival of the all-new, S650-generation Ford Mustang is a historic occasion for a number of reasons, including the fact that the latest version of the iconic pony car is still sold without a single electrification option. While an EV Mustang seems inevitable at some point (not taking into account the Mustang Mach-E), Ford has said that a hybrid is actually more realistic, and noted that it plans to offer V8 power in that model as long as it possibly can. Meanwhile, the Chevy Camaro is going away – at least temporarily – and facing an uncertain future, and to this point, that was expected to be the case with the Dodge Challenger and Charger, too, as those models were seemingly destined to become EVs. However, a new report from The Drive indicates that the Ford Mustang may not be the last ICE-powered model of its kind, after all.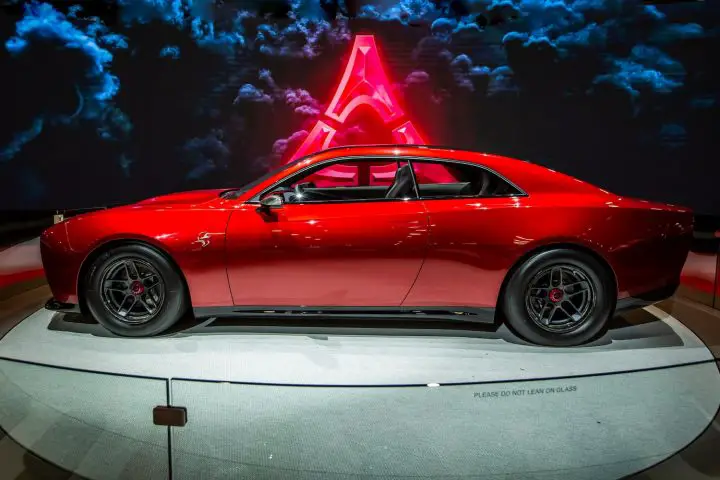 Back in 2022, Dodge announced that it was making the move to all-electric power across its entire lineup, a revelation that was accompanied by the debut of the all-electric Charger Daytona SRT concept, seen here. In recent weeks, however, leaked photos of what is purported to be a next-generation Charger or Challenger with a transmission tunnel surfaced online, leading many to wonder – did Dodge have a change of heart?
Now, that seems to be precisely the case, as a source has informed The Drive that the next-gen Charger will in fact be sold not only with electric power, but also, the relatively new, twin-turbocharged 3.0L I-6 Hurricane engine. "They're keeping gasoline engines. The official designation for the vehicle platform is LB and it will have the new GME-T6 Hurricane inline-six in RWD and AWD," the source said. "It will be using the Stellantis Gen 4 transmission that's also rolling out to Mack Assembly, Jefferson North Assembly, and Toledo North."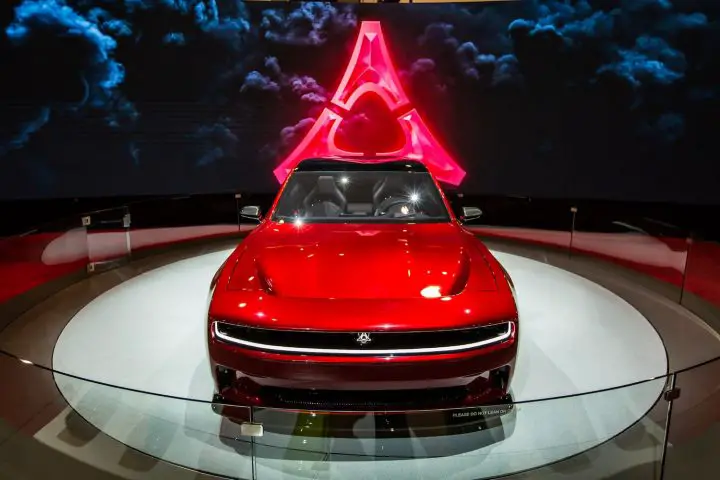 It's unclear how much power the Hurricane engine will make in the next-gen Charger, though currently, it produces 420 horsepower and 468 pound-feet of torque in base form and 510 hp and 500 pound-feet in high-output guise. This is particularly interesting not only because those figures are competitive with the Ford Mustang, but also, because Dodge has been quite adamant that it's ditching ICE altogether – though now, that doesn't seem to be the case at all.
We'll have more on everything Ford's competition is up to soon, so be sure and subscribe to Ford Authority for 24/7 Ford news coverage.