In recent years, more than one lawsuit has been filed over concerns with exhaust leaks in Ford Police Interceptor Utility models, with some claiming that they suffered permanent side effects, including neurological damage, as a result of this defect. Back in 2020, one of those cases was dismissed in Washington, and in 2022, another lawsuit involving 2016-2017 Ford Explorer models was settled in court, granting owners a partial reimbursement for repairs. The National Highway Traffic Safety Administration (NHTSA) also opened an investigation into this matter back in 2016 and wound up closing it earlier this year after the agency determined that the exhaust leaks could be attributed to the upfitting of police vehicles, including the installation of things like lights, cages, sirens, and auxiliary power. Now, Ford has prevailed in yet another Police Interceptor Utility lawsuit, according to Car Complaints.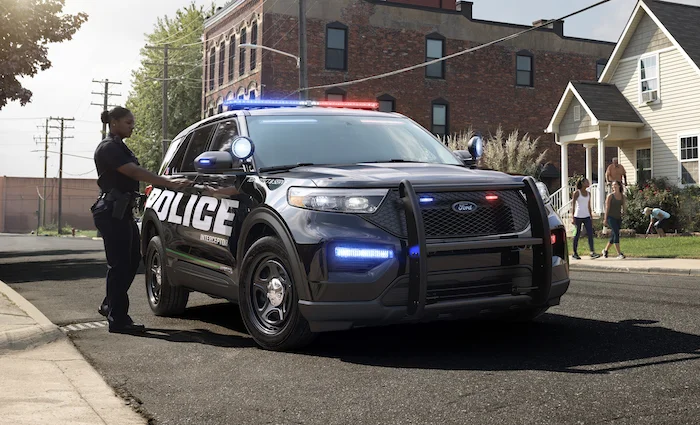 This particular Police Interceptor Utility lawsuit – Brian McDowell, et al. v. Ford Motor Company – was filed in the Orange County Superior Court of California by Newport Beach police officer Brian McDowell, who passed out when driving his vehicle and crashed into a tree back in 2015. McDowell claimed that carbon monoxide leaks and exhaust fumes were directly to blame for this incident, and he notes that he was left with lingering back and neck injuries as a result, along with a traumatic brain injury.
The lawsuit also alleged that Ford knew about these issues but failed to properly test these vehicles, but on the flip side, the automaker argued that McDowell's accident was caused by an unrelated medical event and not exhaust leaks, and also noted that he wasn't wearing his seatbelt, which could have contributed to his injuries.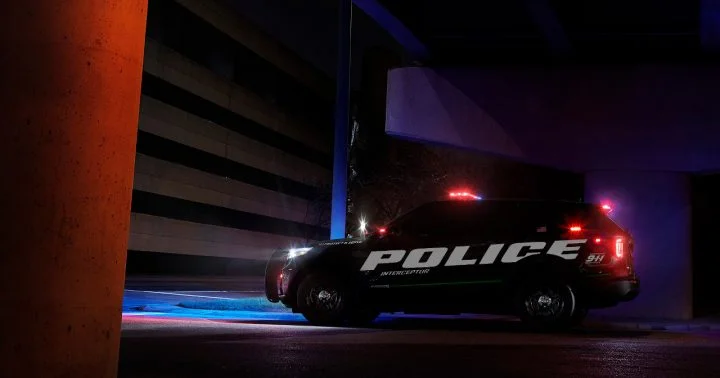 Ultimately, the court ruled in Ford's favor, citing the results of the closed NHTSA investigation and multiple other lawsuits filed over the same matter. The agency – which brought in experts in fields such as automotive, medical, occupational safety, and environmental health – found that carbon monoxide levels in the Police Interceptor Utility models tested were "below current accepted health standards," which is what prompted that decision to take no further action.
We'll have more on this and all Ford-involved lawsuits soon, so be sure and subscribe to Ford Authority for more Ford Explorer news and around-the-clock Ford news coverage.