Many companies these days – particularly those that are in the tech field or utilize lots of tech – have faced plenty of concerns over privacy, and Ford is certainly among that group. In recent years, the automaker has been called out for how easy it is to pry private data from infotainment systems, allegedly violating the Illinois Privacy Act, and ranking among the companies with the worst privacy practices, all while CEO Jim Farley previously acknowledged that data sharing and privacy will remain one of the biggest sources of tension among consumers in the coming years. However, the automaker did secure at least one win in this ongoing fight, as a privacy lawsuit filed against Ford in Washington State has been dismissed, according to Car Complaints.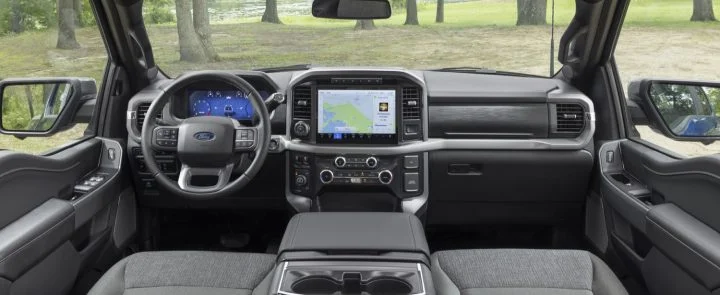 The lawsuit – Jones, et al., v. Ford Motor Company – was filed in the U.S. District Court for the Western District of Washington alleging that infotainment systems present in Ford vehicles are able to access and store personal data such as call logs and text messages indefinitely via any phone that connects to the system – even if those records and messages are deleted on the phone in question or disconnected from the vehicle.
The plaintiffs in this particular case – Mark Jones and Michael McKee – also claim that owners aren't able to access or delete this information, which they discovered after the two exchanged private messages and calls that were unlawfully recorded from their cell phones and then permanently stored in their vehicles, which would be a violation of the Washington Privacy Act (WPA).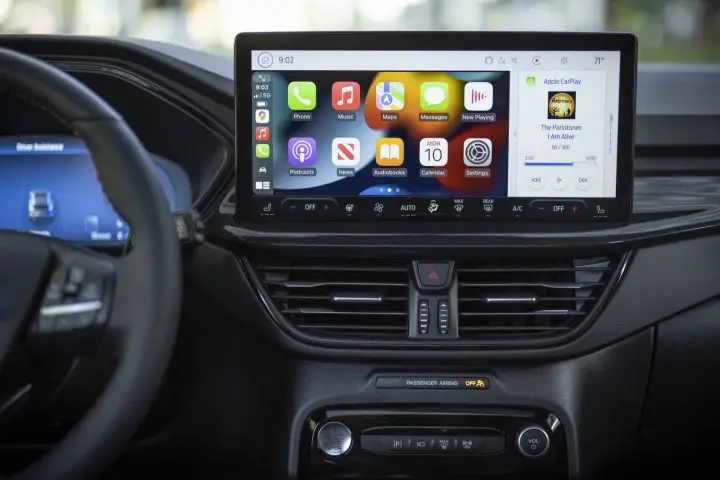 Despite this, Judge David G. Estudillo decided to dismiss the case on grounds that the plaintiffs did not adequately allege that they suffered an injury to their person, business, or reputation, as required by the Washington Privacy Act, and ruled that Ford "did not violate the WPA merely by manufacturing and selling vehicles with infotainment systems." The plaintiffs appealed that decision to the U.S. Court of Appeals for the Ninth Circuit, but the court ultimately agreed with the lower court's decision.
We'll have more on this and all Ford-involved lawsuits soon, so be sure and subscribe to Ford Authority for more Ford lawsuit news and continuous Ford news coverage.