All-electric vehicles remain a highly politicized topic these days, making them, well, more than a bit controversial. Regardless, EV sales continue to grow, albeit not quite as quickly as previously expected as demand has waned a bit, which recently prompted Ford to push back its plans of producing 600,000 EVs annually by 2024 and two million by 2026. Ford isn't alone in that regard, however, as its cross-town rival GM recently announced that it's struggling to ramp up EV production amid battery module assembly issues. Now, GM has decided to scale back its own goal of producing 400,000 EVs in the U.S. by mid-2024, according to GM Authority.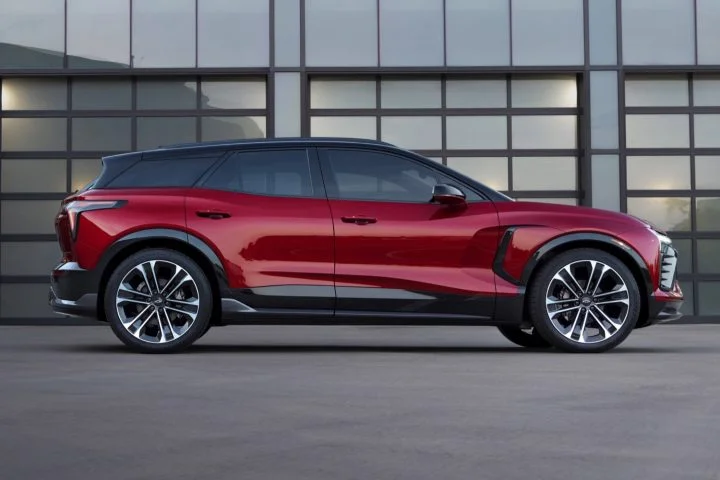 "These actions will impact our previous EV production targets, including the 100,000 EV target we had for the second half of 2023 and cumulative 400,000 EVs from 2022 to the first half of 2024," GM CFO Paul Jacobson during the automaker's recent Q3 2023 earnings presentation. "We are not providing new targets, but are moving to a more agile approach to continually evaluate EV demand and adjust production schedules to maximize profitability."
Back in Q4 2021, GM announced that it planned on reaching the 400k production mark by the end of 2023, but later pushed back that goal to early 2024, and then, mid-2024. Now, it seems as if the company is abandoning that goal altogether, though it did note that it's still on track to meet its other goal of building one million EVs in North America annually by the end of 2025. Meanwhile, Jacobson also addressed GM's decision to delay a planned retooling at the Orion plant to accommodate expanded Silverado EV and Sierra EV production.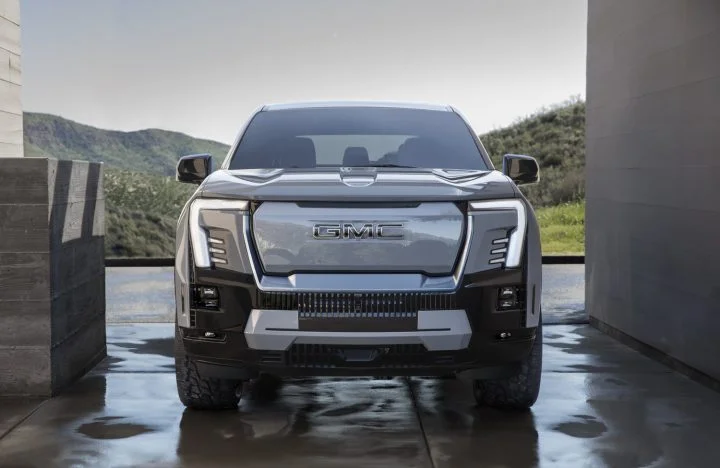 "Given a more agile approach to our EV transition, we now expect to retime at least $1.5 billion of capital spending at our Orion plant, implement engineering improvements, and improve EV profitability prior to accelerating production of battery electric trucks," he said. "We will provide more detail around EV profitability once we have clarity on labor costs."
We'll have more on everything Ford's competition is up to soon, so be sure and subscribe to Ford Authority for non-stop Ford news coverage.