Following the onset of the United Auto Workers (UAW) strike against the Detroit Big Three automakers in mid-September, the two sides have remained in the midst of some heated negotiations. After making multiple counterproposals, Ford remains adamant that it has reached its limit in terms of what it can offer the union, with CEO Jim Farley saying that the UAW's demands would "bankrupt" the company, calling them "unsustainable" as well. Meanwhile, the UAW recently stated that it can "outlast" the automaker as the strike hits the five week mark, which continues to lay off workers as the days go by. However, The Blue Oval isn't the only company claiming that the union's demands could have a massive impact on its future, as its cross-town rival General Motors feels precisely the same way, according to the Detroit Free Press.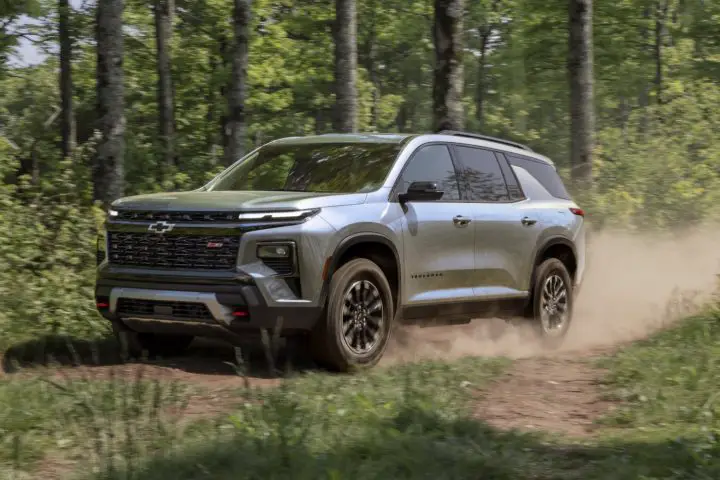 In a newly released video, Gerald Johnson, GM's executive vice president of global manufacturing and sustainability, said that meeting all of the UAW's current demands would have a "devastating" impact on future jobs at the company, and added that the automaker currently has a "historic" offer on the table waiting for the union's approval – or disapproval. That offer reportedly includes a 20 percent wage increase across the life of the contract, while also meeting many of the union's current demands in terms of benefits.
"We believe we have met our commitment to provide historic improvements in wages and benefits, and have also addressed the future of EV battery manufacturing," Johnson said. "You might be asking yourselves, why can't General Motors meet every demand Shawn Fain is asking for? Simple answer is because we need profits to invest in our future. And if we don't have those profits to continue our investment in our plants, our people, and our products, we will be facing declining market share, an inability to fund the EV transition and an inability to compete with a growing number of competitors right here in America."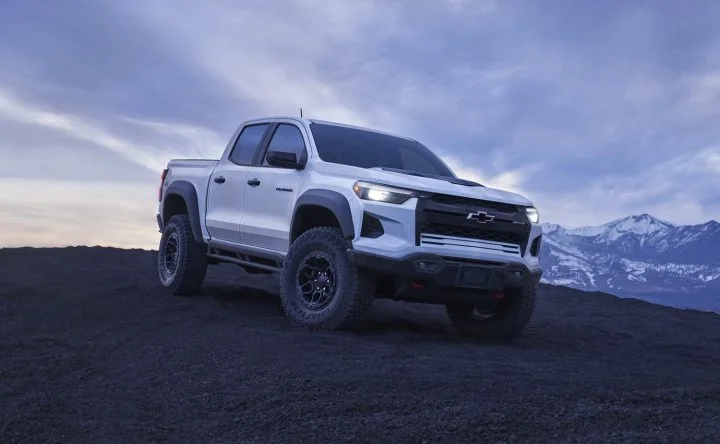 "We have to look at the big picture and find the right solution to do right for our team members, our customers, and this company," Johnson added. "We can't allow anyone or anything to undo the progress we have made over the past several years. You deserve better than that. As you know, this industry is making history and we're fighting to be at the forefront of it all. We intend to lead the transition to EVs and we intend to win."
We'll have more on the UAW strike soon, so be sure and subscribe to Ford Authority for the latest Ford-UAW news, UAW news, and around-the-clock Ford news coverage.