Since Ford inked an agreement with Tesla back in May, which will grant Blue Oval EV owners access to the latter's expansive Supercharger network, a large number of its rivals have followed suit – a list that includes General Motors, Volkswagen, Rivian, Nissan, Honda, Volvo, and Mercedes-Benz, while SAE International is also working on standardizing the NACS connector, too. As Ford Authority reported back in July, Hyundai was also mulling such a move, adopting the North American Charging Standard (NACS) that Tesla currently uses, rather than the Combined Charging System (CCS) that it – and other automakers – currently utilize. Now, Hyundai has ultimately decided to move forward with that change, the automaker has announced.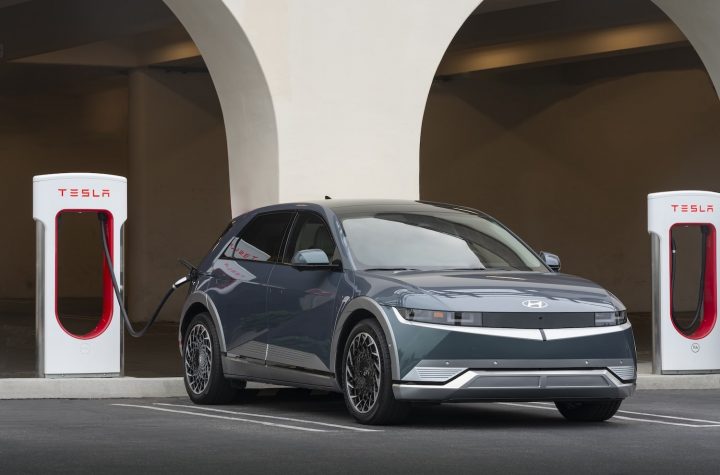 Hyundai will begin installing NACS ports on its all-new or refreshed U.S. EVs beginning in Q4 2024, while Canada will follow in the first half of 2025, effectively doubling the the size of the DC fast charging network available to those customers. Owners of existing and future Hyundai EVs with CCS will also gain access to the Supercharger network starting in Q1 2025 via an adapter, which will also be available to charge NACS-equipped vehicles at CCS chargers.
"Our collaboration with Tesla marks another milestone in our commitment to delivering exceptional EV experiences to our customers," said José Muñoz, president and global COO, Hyundai Motor Company and president and CEO, Hyundai Motor North America. "This new alliance will provide Hyundai EV owners confidence in their ability to conveniently charge their vehicles and complements our joint venture company to create a new, high-powered charging network with at least 30,000 stations across North America."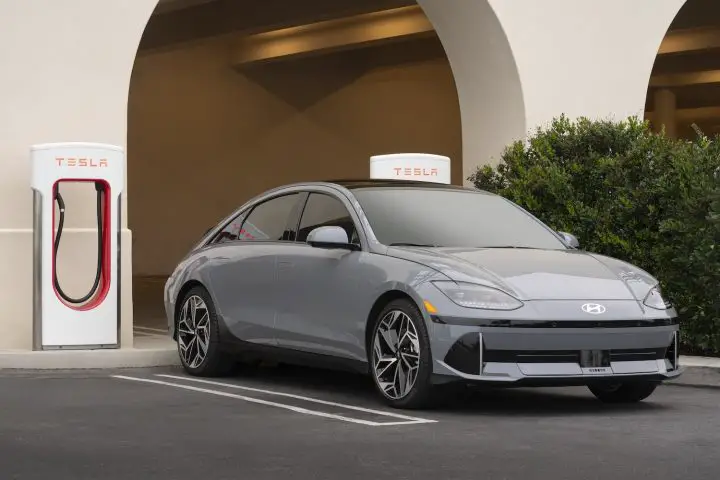 "Opening our Supercharging network to additional electric vehicles directly supports our mission to accelerate the world's transition to sustainable energy," said Rebecca Tinucci, senior director of Charging at Tesla. "We're proud to welcome Hyundai as the latest adopter of the North American Charging Standard."
We'll have more on these charging partnerships soon, so be sure and subscribe to Ford Authority for continuous Ford news coverage.