In the past few months, Ford decided to push back its plans to build 600k EVs annually by 2024 and two million by 2026 amid falling demand, which also prompted the automaker to temporarily reduce Ford F-150 Lightning production at the Rouge Electric Vehicle Center as well. Ford CEO Jim Farley cites pricing as one major cause of this faltering interest, as well as politics – a notion chairman Bill Ford echoed recently. However, Ford isn't alone in that regard either, as its cross-town rival, General Motors, also recently scaled back its own EV production plans, but that seemingly won't be the case with Hyundai, according to Reuters.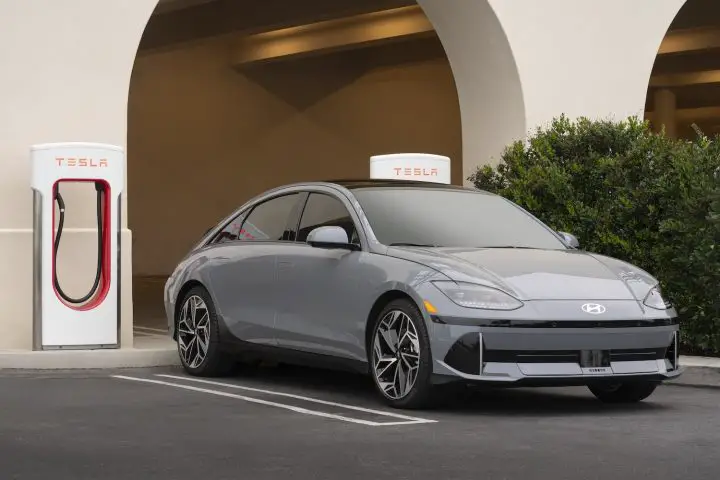 Hyundai – which, like Ford, recently announced that it soon adopt the North American Charging Standard (NACS) for its EVs that Tesla currently uses – isn't currently planning on delaying its EV production targets, nor the rollout of new models, as it plans to launch 31 new all-electric vehicles by 2030. In addition, Hyundai sees its EVs experiencing strong growth in the coming months and years, even though sales will likely be lower than previously expected – at least in the short term.
"We do not plan to dramatically reduce EV production or our lineup due to likely near-term hurdles as we believe EV sales will grow longer term," Seo Gang Hyun, Hyundai's executive vice president, told analysts during the company's recent earnings briefing. Hyun added that even if EV sales dip slightly in 2024 as expected, the company has the production flexibility to increase the output of its ICE models if that is the case, leading to a minimal impact on overall sales.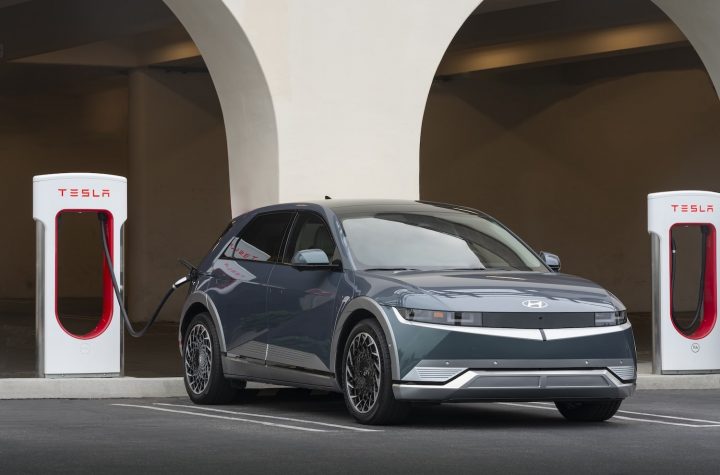 Notably, Hyun also stated that he believes the tentative agreement Ford reached with the UAW last night – which ended a weeks-long strike – will have an impact on that automaker's bottom line, though he also noted that The Blue Oval should be able to compensate by continuing to lower costs.
We'll have more on everything Ford's competition is up to soon, so be sure and subscribe to Ford Authority for 24/7 Ford news coverage.