Since Ford signed an agreement with Tesla back in May – one that will grant Blue Oval EV owners access to the latter's expansive Supercharger network – a large number of its rivals have followed suit. So far, that list includes General Motors, Volkswagen, Rivian, Nissan, Honda, Volvo, Mercedes-Benz, and most recently, Hyundai. Now, one of that automaker's brands – Kia – has become the next to adopt the North American Charging Standard (NACS) that Tesla currently uses, rather than the Combined Charging System (CCS) that it – and other automakers – currently utilize.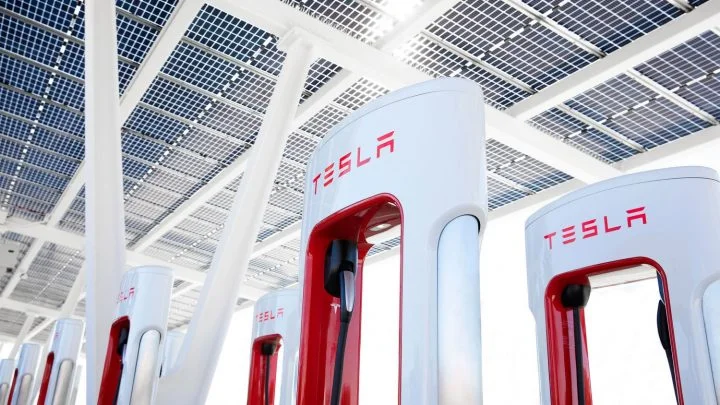 Kia American just announced that its EV customers will gain access to the 12,000-unit Tesla Supercharger network in the U.S, Canada, and Mexico in the coming years. Starting in Q4 2024, Kia will begin integrating NACS ports into its new EV models sold in North America, and will also offer existing customers a CCS-to-NACS adapter that will enable them to utilize the same network starting in Q1 2025.
Additionally, Kia EV owners will also be able to access the Supercharger network and autopay for charging using the Kia Connect3 app, once a forthcoming software update becomes available. The update will also give those owners the ability to search for available Superchargers along their route, view availability, status, and pricing, and then navigate there.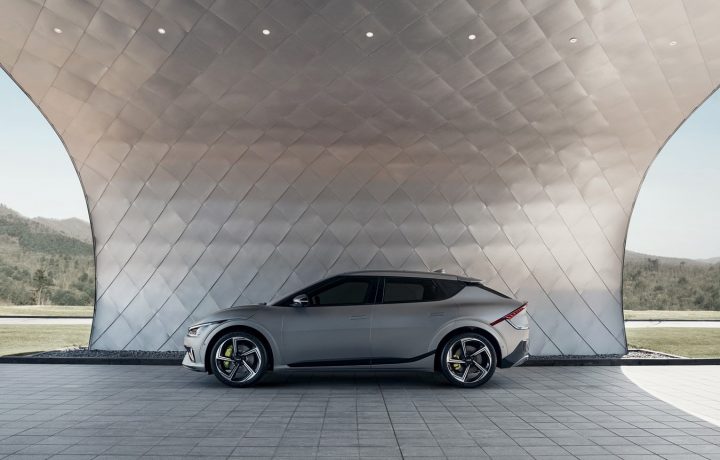 "As a leader in electrified mobility, Kia offers a growing number of world-class EVs with high-speed DC charging capabilities that will now be supported by the NACS charging network," said Seungkyu (Sean) Yoon, president & CEO, Kia North America and Kia America. "Having this kind of sprawling access to chargers will no doubt boost customer satisfaction, elevate the EV ownership experience, and enable drivers to reach more destinations across the continent on electricity."
We'll have more on these charging partnerships soon, so be sure and subscribe to Ford Authority for continuous Ford news coverage.