Early on, Ford was a big investor in upstart EV automaker Rivian, as the former originally planned to utilize the latter's Skateboard platform in a future model. However, those plans were ditched as The Blue Oval decided to develop its own dedicated EV platforms, and it has since sold off most of its stake in Rivian, which has faced some difficulties ramping up production that prompted it to lay off a portion of its workforce – along with the departure of some executives as well. Now the two companies are essentially just rivals in the EV space, which means that both are facing one major problem – figuring out how to turn a profit on electric vehicles, a point highlighted in a recent article from the Wall Street Journal.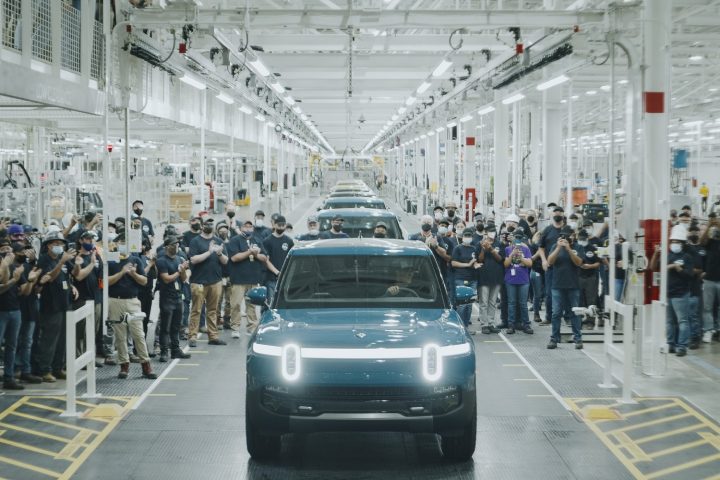 According to this new report, Rivian lost a total of $33,000 on every vehicle it sold in Q2 of this year, which is a staggering sum indeed. The company still has plentiful cash reserves of around $9 billion, and has managed to significantly ramp up production in recent months, inching closer to breaking even. Meanwhile, CEO RJ Scaringe is working to lower costs on the parts it purchases from suppliers, as it's currently paying $25,000 per vehicle more than the typical market rate for those components.
However, this is a problem that isn't exclusive to Rivian, as other automakers are also struggling to make their EVs profitable. Ford is among that group, losing $32k on every EV it sold in the second quarter of this year following a $2 billion dollar loss in 2022, while it expects to lose even more this year – upwards of $3 billion.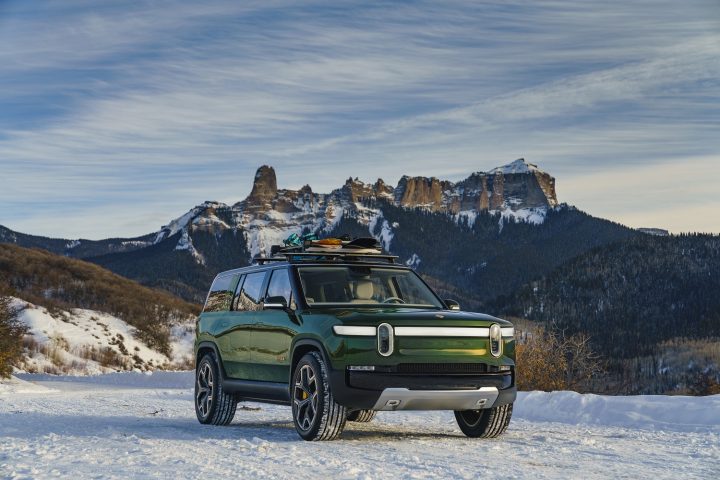 The difference here is, FoMoCo expected this to happen, and has its profitable Ford Pro and Ford Blue divisions to compensate for these losses. CEO Jim Farley previously stated that the company's EVs won't be profitable until 2026, and he also believes that cost parity between EVs and ICE vehicles won't be reached until 2030.
We'll have more on Rivian soon, so be sure and subscribe to Ford Authority for more Rivian news and continuous Ford news coverage.