Last week, Ford announced that it would be delaying some $12 billion in EV investments amid falling demand and uncertainties surrounding its new contract with the United Auto Workers (UAW) union. This announcement comes on the heels of the automaker saying that its future EV production goals are now "flexible" and essentially tied to demand, a move that its cross-town rival General Motors was quick to emulate. However, not all automakers are planning to scale back their all-electric ambitions, as Hyundai recently announced that it won't be altering its EV strategy, and now, Volkswagen – or VW for short – has said that it won't be delaying its EV production targets either, according to Reuters.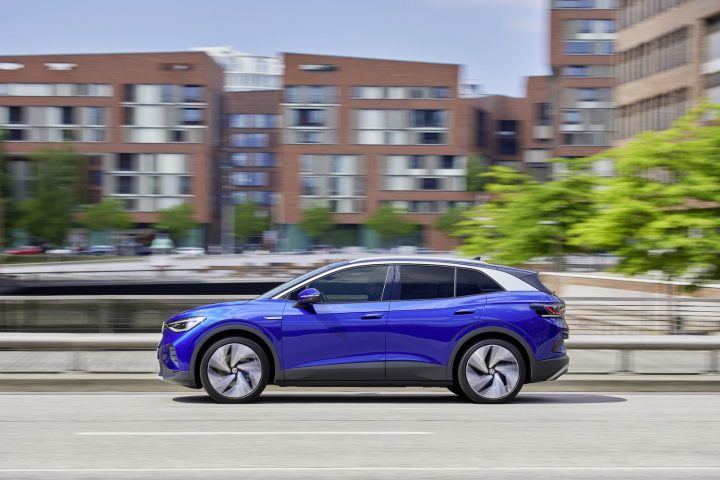 Rather than scaling back production or cutting investments in EVs, VW has a bit of a different strategy amid waning demand – it's working to cut costs and keep prices the same to improve margins, to the tune of 10 billion euros ($10.6 billion) in savings. The announcement accompanies VW's disappointing Q3 financial results, which led it to cut its margin guidance for the year.
Regardless, VW is the latest automaker to warn consumers and investors that the demand for all-electric vehicles has not grown quite as quickly as most expected, with its own European order total for those types of vehicles being cut precisely in half – from 300,000 last year to 150,000 this year, even though orders did increase in Q3 and look poised to continue to do so for the remainder of 2023.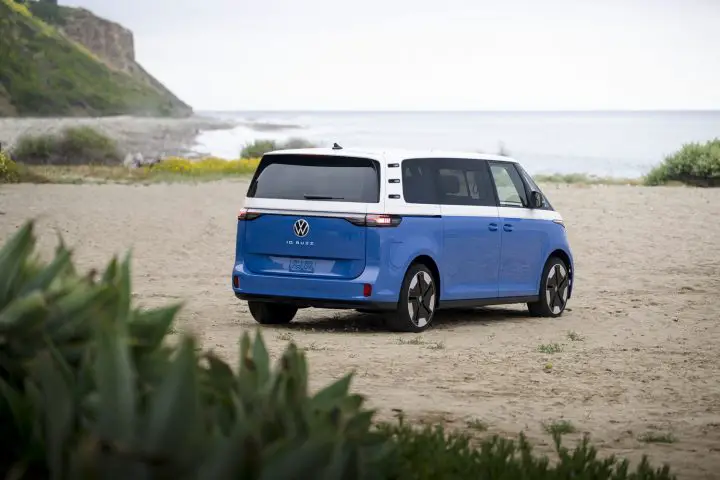 In addition to waning demand, VW pointed to soaring interest rates as yet another barrier to EV adoption, as those pricier models are quite expensive to finance at the moment. This has prompted some – like Tesla and Ford – to drop prices, but VW remains convinced that it can continue to grow sales without following suit.
We'll have more on everything Ford's competition is up to soon, so be sure and subscribe to Ford Authority for 24/7 Ford news coverage.