After roughly six weeks, the United Auto Workers (UAW) strike against Ford officially ended late Wednesday night after the two sides reached a tentative agreement, which must still be ratified by members – a process that's expected to begin Sunday night. Regardless, it seems as if The Blue Oval can now put this targeted shutdown behind it, though the financial implications of seeing three plants – which impacted production at over a dozen other facilities as well – figure to continue for the foreseeable future, as Ford CFO John Lawler revealed during the automaker's Q3 earnings call this week.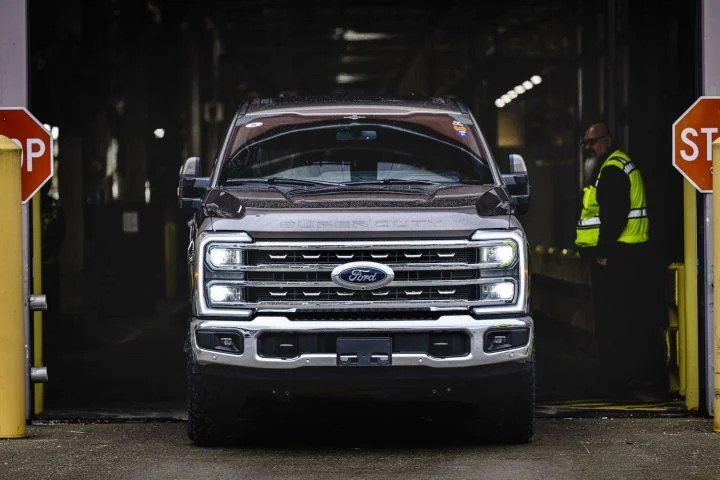 "Now to provide some context, in the third quarter, the strike had an EBIT impact of roughly $100 million," Lawler said. "And so far, the strike has trimmed about 80,000 units from our plan. This would reduce 2023 EBIT by roughly $1.3 billion." Additionally, because of the UAW strike, FoMoCo noted that it is pulling its 2023 guidance, which seems destined to receive some revisions following the weeks-long production shutdown.
Following its last counterproposal to the UAW – which offered a 23 percent wage increase over the life of the contract – the union was reportedly asking for 25 percent, along with other concessions. At the moment, neither side has revealed the full terms of the new tentative deal, though we do know that it includes the proposed 25 percent general wage increase, along with the end of wage tiers at select plants, the return of cost-of-living adjustments, and will result in the lowest-paid temp workers receiving raises of around 150 percent over the course of the contract, with top pay occurring after three years of employment.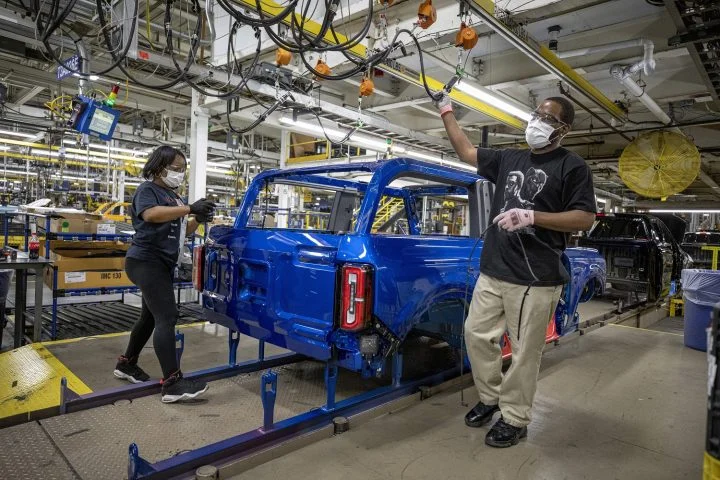 As for Ford's Detroit Big Three counterparts – General Motors and Stellantis – both of those companies reportedly remain engaged in "active" discussions with the union as each wants to hammer out a new contract as quickly as possible following Ford's agreement. The biggest holdups at the moment pertain to wage grow-in periods, with GM aiming for three years for existing employees and four years for new hires, while Stellantis was offering a four year term for employees to reach the top of the pay scale.
We'll have more on Ford's new agreement with the UAW soon, so be sure and subscribe to Ford Authority for the latest Ford-UAW news, UAW news, and 24/7 Ford news coverage.