Following a period of regression stemming from the pandemic, the economy surged while supply chain issues ran rampant – leading to a tremendously painful inflationary period that continues to this day, albeit one that the Federal Reserve is trying to end by raising interest rates. Problem is, these higher rates have made it much more expensive to borrow money and purchase things like automobiles and homes, which isn't ideal for anyone – especially those with less than stellar credit. As such, Ford is apparently working to help folks with bad credit by cutting interest rates as part of a new promotion, a dealer bulletin recently seen by CarsDirect.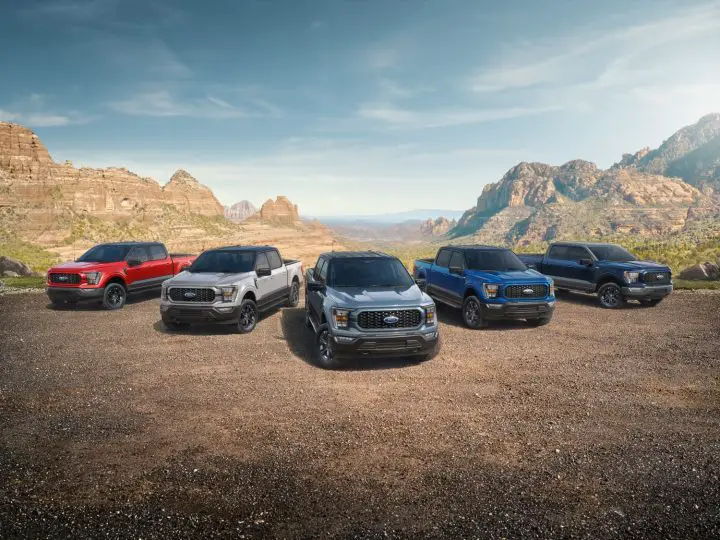 Fresh off launching a new deal aimed at moving slower-selling models off dealer lots, this new incentive only applies to two models – the 2023 Ford Bronco Sport and Ford F-150, as well as customers in select markets. However, those that qualify can score some pretty excellent rates that are as low as 0.9 percent.
For eligible Bronco Sport customers with either Tier 3 or Tier 4 credit, they can nab a 0.9 percent APR for 36 month financing right now, which is considerably lower than the previous-best rate of 4.9 percent. The same goes for Tier 4 F-150 customers, who can get a 1.9 percent APR for the same term, compared to the prior lowest rate of 5.9 percent. Based on a $50,000 sticker price, this cut could save a buyer upwards of $7,000 in interest alone over the life of the loan.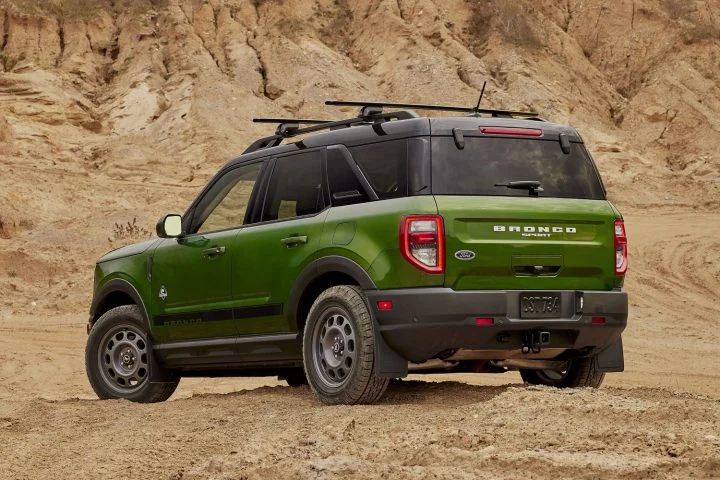 Ford's published financing deals go all the way down to Tier 5, but it's unclear what kind of credit score those tiers relate to. A Ford Credit spokesperson declined to elaborate on that topic, but noted that the financing arm uses "proprietary scoring models that take into account other factors" when determining which tier a potential customer falls into.
We'll have more Ford related incentives to share soon, so be sure and subscribe to Ford Authority for non-stop Ford news coverage.