Since the beginning of the United Auto Workers (UAW) strike against Ford, General Motors, and Stellantis a couple of weeks ago, talks between those sides seemingly haven't gotten very far. Instead, Ford has accused the union of purposely holding up progress and negotiating in bad faith, comments that were echoed by GM CEO Mary Barra recently, while UAW President Shawn Fain has called such notions an outright lie. In the meantime, hundreds of workers have been laid off as the UAW has walked out of both the Michigan Assembly plant and Chicago Assembly plant, with more likely to join them if the two sides can't reach an agreement soon. Just this morning, Ford submitted its latest contract proposal to the UAW, which aims to bridge that considerable gap, but in the meantime, the automaker will continue paying health benefits to striking workers, according to Automotive News.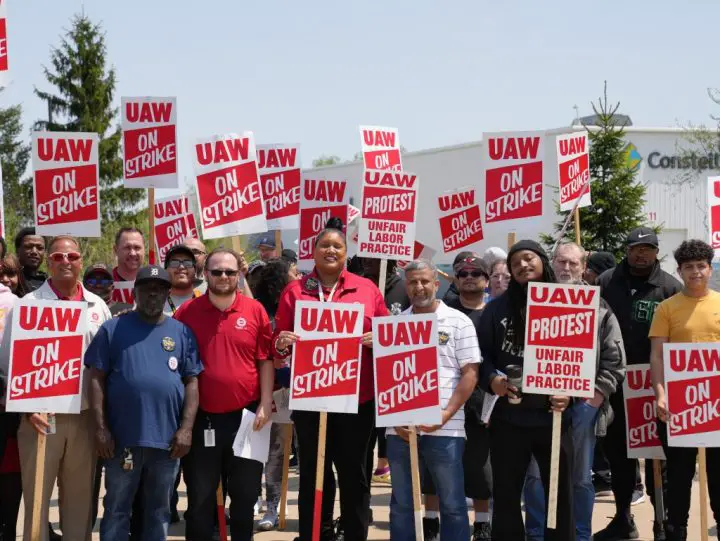 This news comes from a UAW source, as neither Ford nor Stellantis have commented on the matter as of yet, though GM confirmed that it will continue to provide health care coverage for those striking workers. That source revealed that "none of the Detroit 3 had notified the union that they were cutting off coverage," a notable development given the fact that a total of 25,000 – or 17 percent – of the UAW's workforce is currently on strike.
This is also notable given the fact that none of the three automakers are required to continue to provide health benefits to striking workers, as their contractural obligation to do so ceased earlier this month. However, if automakers did in fact choose to stop providing these benefits, striking workers would still be covered by temporary COBRA plans paid for by the UAW's strike fund.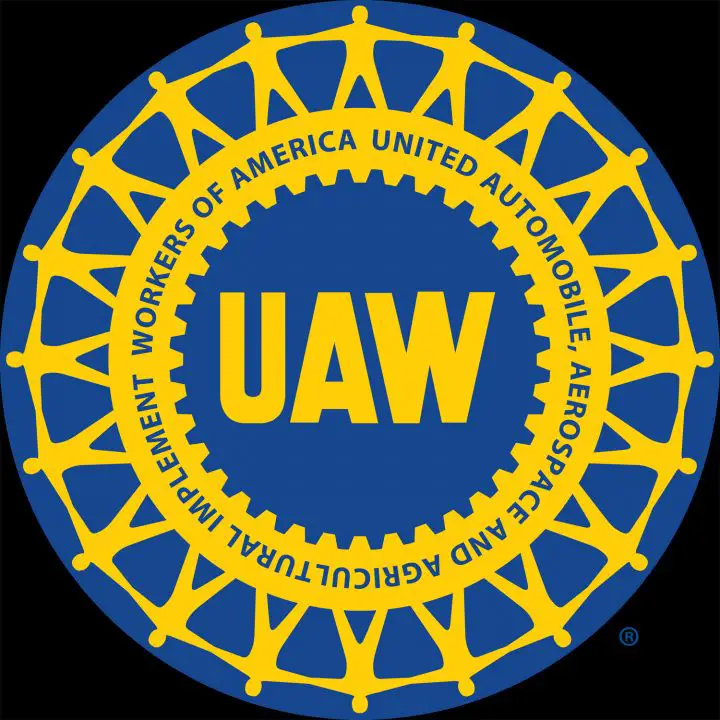 Meanwhile, Ford's latest – and seventh – offer to the UAW is officially on the table, offering a 20 percent increase for permanent employees and a 26 percent jump for temps, along with traditional cost-of-living increases, the end of pay tiers, and a reduction in the amount of time it takes to reach the top wage and for temp hires to become permanent. Additionally, Ford has promised that no worker will lose their job due to the construction of a battery plant during the length of this contract.
We'll have more on the UAW strike soon, so be sure and subscribe to Ford Authority for the latest Ford-UAW news, UAW news, and non-stop Ford news coverage.