Late last Wednesday, Ford reached a tentative agreement on a new contract with the United Auto Workers (UAW), which ended the union's targeted strike against that automaker after costing it more than a billion dollars in lost productivity. The new deal has yet to be revealed in its entirety, but does include a 25 percent general wage increase for workers, along with an $8.1 billion dollar investment in existing and future products over the next four-plus years, paving the way for Stellantis and General Motors to pen their own tentative agreements in the past few days. Regardless, Ford's deal with the UAW isn't officially official until UAW members vote on it, and that process is now expected to begin this week, according to the Detroit Free Press.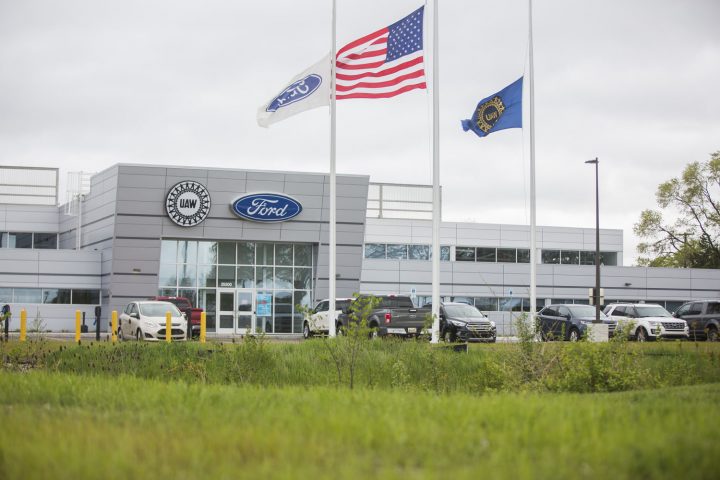 The voting process will reportedly begin this Wednesday with UAW workers at the Michigan Assembly plant – the first to go on strike roughly six weeks ago – and there are already bulletins posted around the plant announcing this upcoming vote. The note is signed by Cynthia Kirchoff, chairman of the UAW Local 900 Election Committee, and asks the plant's 4,800 union-represented workers to bring a photo ID with them on that particular day as well.
This particular action will take place beginning 6am on Wednesday through 6am Thursday at the UAW Local 900 hall across from MAP, giving workers 24 hours to place their vote. Each local will host its own information sessions with key leadership available to answer any questions, after which a series of rolling election days will take place coordinated by leadership as well.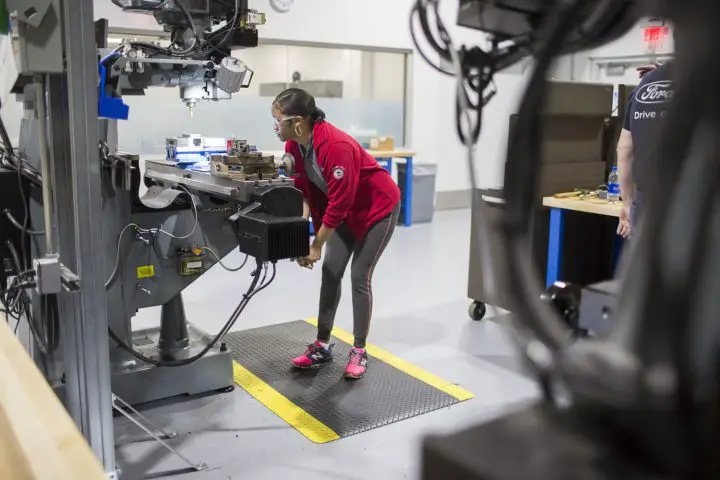 As for when this process may be completed, that much is currently unclear. A source indicated that the national vote total should be finished by mid-November, but much of that timeframe is reliant on the aforementioned information sessions.
We'll have more on Ford's new agreement with the UAW soon, so be sure and subscribe to Ford Authority for the latest Ford-UAW news, UAW news, and ongoing Ford news coverage.