Hailie Deegan wasn't sure of her motorsports plans beyond the 2023 season, but thanks to a deal with AM Racing, she can now look forward to taking control of the No. 15 NASCAR Ford Mustang in the Xfinity Series beginning in 2024.
Deegan signed a multiyear contract with AMR, and will officially conclude her run in the Truck Series upon conclusion of the 2023 season. Currently, she drives the No. 13 Ford F-150 race truck for ThorSport, and has been named the most popular driver in the division for several years. She has one Xfinity Series start under her belt, when she drove the No. 07 NASCAR Ford at Las Vegas in October 2022, finishing 13th overall.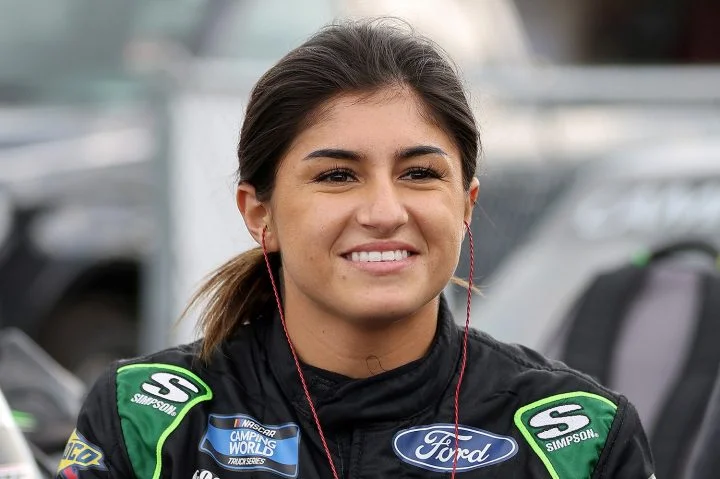 "I think the conversations with everybody in the industry selling me [on] I need to get to Xfinity – people that have experienced it, people that have been a part of it, and drivers who are part of this series – so I think that's something that has gone a long way in reassuring me that like, 'OK, I think this is really the right step for me and direction of my career," Deegan said in a press release.
She added, "You see a lot of people skip Trucks and have success in Xfinity and the Cup Series, so I don't think it's something that you have to do, but obviously I've done trucks and it's had its ups and downs. We've had some really good moments; we've had some really not-so-good moments. So I think just moving on from that and starting fresh in the Xfinity car and with this new team and building something really great from there."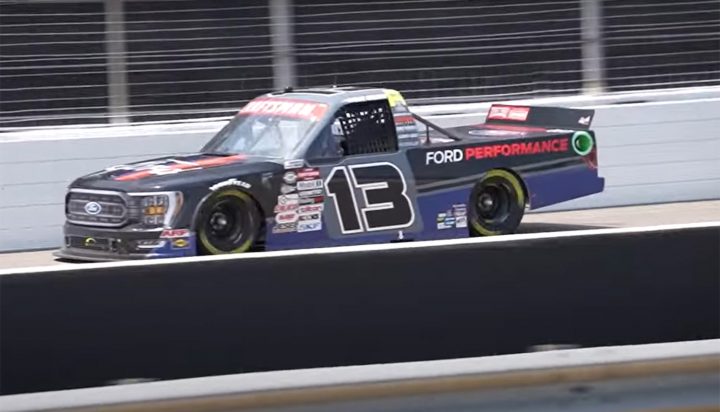 Deegan has been part of the Ford Performance development program since 2019. Prior to that, she raced in the ARCA Series, where she earned three victories.
Subscribe to Ford Authority for more NASCAR news, Ford F-150 news and 24/7 Ford news coverage.