With new vehicle pricing largely declining through 2023, Lincoln average transaction pricing remained somewhat stable in August, increasing by 0.4 percent to $65,410, compared to the overall market, which saw its ATP increase by 0.6 percent to $48,451. In September, the Ford brand's ATP dipped by 0.8 percent, closing out the month at $55,925, one month after it increased. However, Lincoln average transaction pricing continued to buck that trend and once again stayed relatively flat in the month of September, according to new data from Cox Automotive.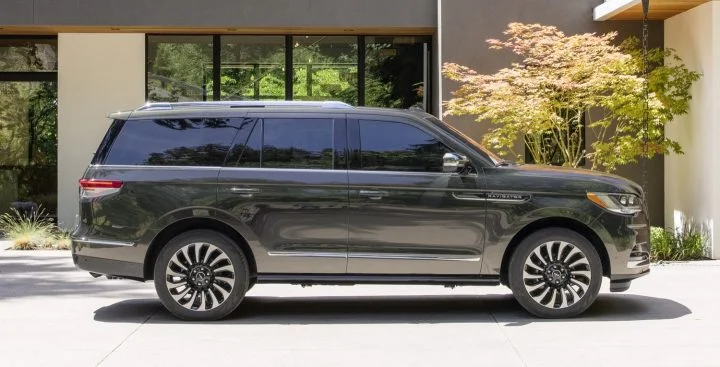 Last month, Lincoln average transaction pricing grew by 0.8 percent to $66,003, which is also 1.8 percent higher than September 2022, when it came in at $64,865. Meanwhile, the luxury segment experienced its largest decline in a decade, falling 6.2 percent year over year to $62,342.
Overall, new vehicle ATP across the market dropped by just 0.5 percent to $47,899, which is 0.7 percent lower than the same time period last year, when it was $48,259. Aside from steep price cuts from Tesla, Cox Automotive notes that much of this decline stems from a ramp up in incentive spending, which grew from 1.7 percent of ATP a year ago versus 5.7 percent last month. This drop also helped spur a significant sales increase for luxury vehicles of 19 percent in September, too.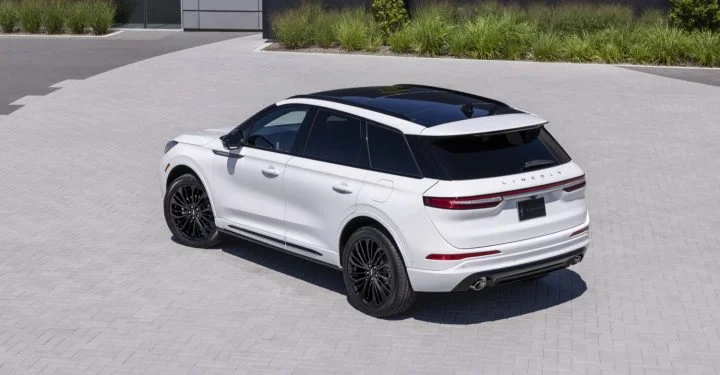 "After new-vehicle prices peaked at nearly $50,000 at the start of 2023, we're seeing average transaction prices dip below $48,000 for the first time in more than a year," said Rebecca Rydzewski, research manager at Cox Automotive. "Dealers and automakers are feeling price pressure, and with auto loan rates at record highs and growing inventory levels, new-vehicle prices continue to ease. Assuming the UAW strike is short-lived, current inventory levels are healthy enough to prevent any significant impact on consumer prices."
We'll have more on Lincoln average transaction pricing soon, so be sure and subscribe to Ford Authority for the latest Lincoln news and comprehensive Ford news updates.