The 2023 FIA World Rally Championship (WRC) season has been one filled with ups and downs for the M-Sport Ford team as it scored a fifth place finish at Monte Carlo, claimed victory in Sweden, stumbled a bit to ninth overall in Mexico, earned second place in Croatia, took home a fourth-place finish in Portugal, secured third place in Sardinia, mustered eighth place in Estonia, and stumbled to a fourth-place result in Acropolis Rally Greece. M-Sport Ford added some fresh blood to its lineup at Rally Chile – which paid off with a victory – but around a week later, announced that Estonian racer Ott Tänak would be leaving the team at the conclusion of the 2023 season. In the meantime, M-Sport Ford is looking ahead to this coming weekend, when it will once again shoot for the podium at the all-new Central European Rally.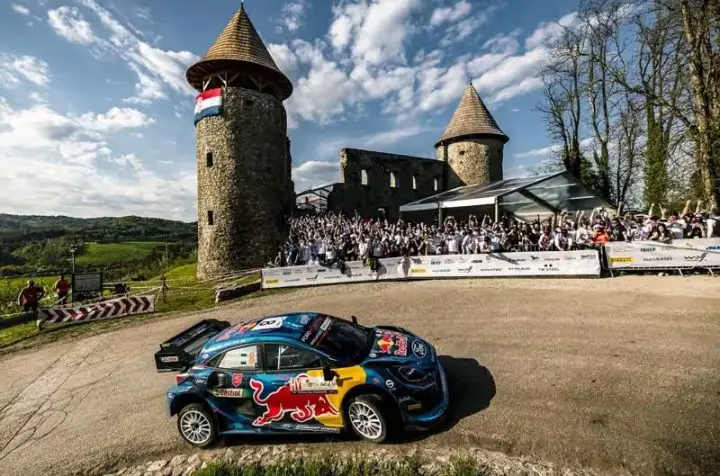 Set to serve as the penultimate round of the 2023 WRC season, the Central European Rally takes place on tarmac starting in Passau, Germany before proceeding across a total distance of 1,690 kilometers ( miles) in that country, as well as the Czech Republic and Austria from Thursday through Sunday.
This tight and technical circuit promises to present drivers with many challenges, as surfaces vary from smooth and fast to slow and rough. The rally kicks off at the Prague Castle and will be followed by two super-special stages as the teams make their way back to Passau for three full days of rally racing action.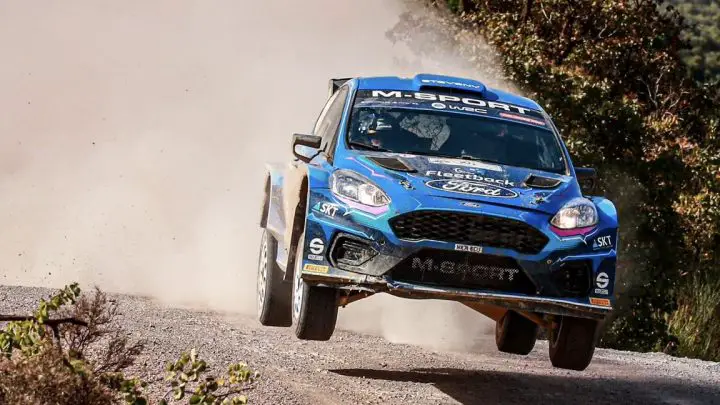 "It's always exciting to take-on a new event, it's a huge challenge for teams and organizers alike but it's also crucial to keep our sport evolving and to bring in new fans," said M-Sport Ford Team Principal Richard Millener. "I'm looking forward to seeing some new stages and it'll certainly be interesting to see who ends up on that top step! Off the back of the win in Chile, the team feels renewed and we're now fully focused on keeping these great results up as we finish off the season. Ott is still pushing us hard and we know he wants to do well in Central Europe and Japan. We keep seeing what the Puma is capable of and to finish the season off with some highs would mean a lot to the whole team."
We'll have more on M-Sport Ford soon, so be sure and subscribe to Ford Authority for more Ford racing news and comprehensive Ford news coverage.