Aric Almirola, driver of the No. 10 NASCAR Ford Mustang for Stewart-Haas Racing (SHR) at the Cup Series level, announced on October 28th, 2023 that he will retire from full-time competition upon completion of the 2023 season.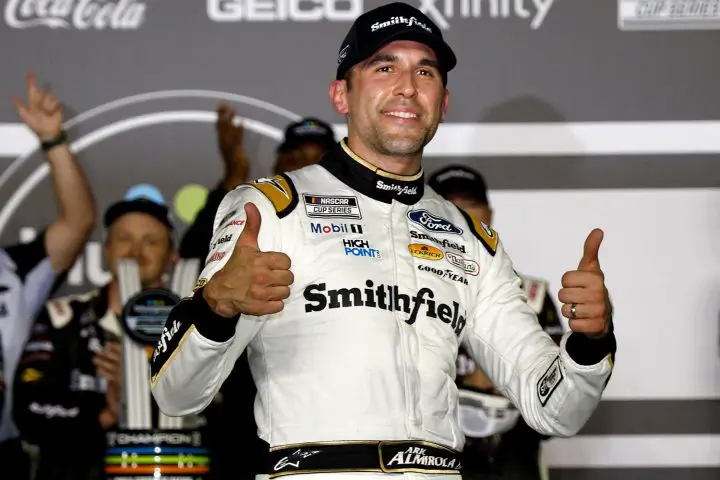 The revelation comes as a bit of a shock, as last year, Almirola expressed interest in continuing to race in 2023 "and beyond." In fact, before the 2022 Daytona 500, Almirola announced that he intended to retire at the end of last year, but in August 2022, he walked back on that decision and announced intent to stick with SHR for at least one more year. Now, though, he says he's ready to move onto the next chapter of his life, and that means stepping away from racing full-time.
"After much prayer, consideration and conversations with my family, I'm ready for the next adventure," Almirola said in a social media post.
In a statement, he added, "Most race teams want somebody to run full-time and race for a championship, so we'll see if we can get it worked out. I'd love to still scratch the itch, but just don't want to do it like I have been doing it for the last 12 years, where it's 38 weeks and it's a grind."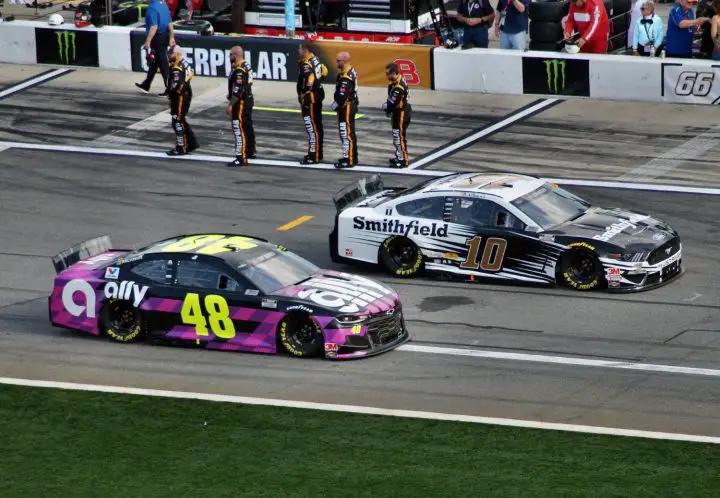 Almirola said that he'd be interested in running Xfinity Series races part-time in the future, along with racing Late Models and competing in the Truck Series. He still has some fight left in him, after all, if his second-place performance at Martinsville on October 29th, 2023 was any indication.
It's worth noting that longtime sponsor of the No. 10 NASCAR Ford, Smithfield, will not continue its relationship with SHR after Almirola's departure. At this time, it's not clear if SHR will tap another driver to pilot the No. 10 Mustang in 2024, or if the race team has any sponsors lined up to replace Smithfield.
Subscribe to Ford Authority for more Ford racing news, NASCAR news, and ongoing Ford news coverage.