Kevin Harvick's No. 4 NASCAR Ford Mustang crossed the finish line beside winner Ryan Blaney's No. 12 Mustang at Talladega on October 1st, 2023 – but Harvick was credited with a last-place finish after being disqualified in postrace inspection. Renowned crew chiefs Steve Letarte and Todd Gordon took to NASCAR Inside The Race to break down what led to Harvick's disqualification.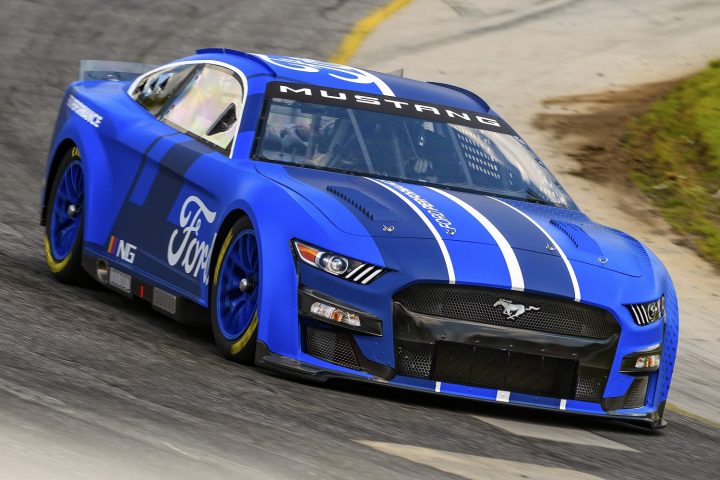 Letarte explains that an infraction with the front windshield ultimate struck down the No. 4 NASCAR Ford team. There are 24 total bolts around the race car's windshield, but the most important ones are fastened across the top and bottom. Across one side, six bolts were not tightened on Harvick's No. 4 Mustang, although it's not clear which part of the windshield this affected.
"Back in our day," Gordon says, "we would play with the windows to find opportunities to make the cars faster."
Letarte says that if he were the one deciding which windshield bolts to play with, he'd go for the six across the top of the windshield. If these bolts were not secured, as the Lexan windshield gets hot, it expands and can create a lip, forming uneven surfaces between the fasteners.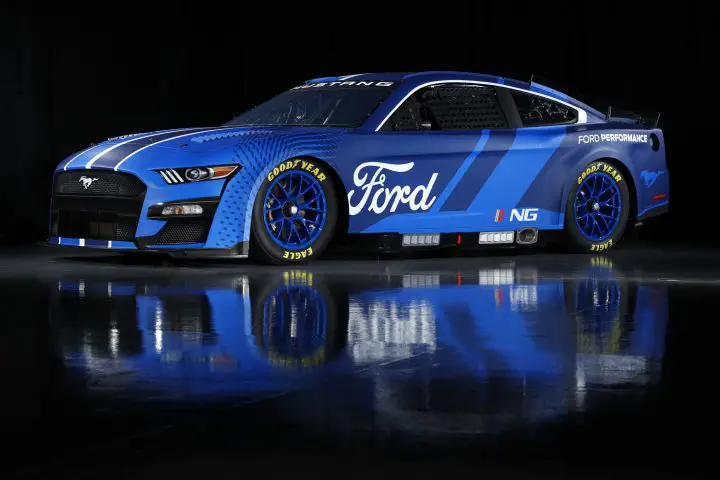 "That ends up like a trip," Letarte says. "The idea is to trip the air over the top of the car… air goes up and over the car, hits the spoiler and goes up in the air. This spoiler is where drag is created."
If something like an improperly fastened windshield were implemented, the unevenness could cause the air to lift over the top of the race car, therefore avoiding the drag across the deck lid created by the rear spoiler.
Gordon says a similar outcome could be achieved by loosening the lowermost bolts on the windshield, which could cause air pressure inside the cockpit to increase and be forced out the rear window, essentially creating an air buffer above the spoiler and reducing drag. Either way, Harvick's No. 4 NASCAR Ford team got a little too creative with their race car – and ultimately paid the price.
Check out the video below for Letarte and Gordon's discussion on the matter, starting at around the 9:30 mark.
Subscribe to Ford Authority for more Ford racing news, NASCAR news, and ongoing Ford news coverage.