Following the onset of the COVID-19 pandemic in early 2020, traffic fatalities in the U.S. suddenly began to rise sharply, even though Americans were driving fewer miles. By the end of 2021, U.S. traffic fatalities reached their highest rate since 2005, a phenomenon that the National Highway Traffic Safety Administration (NHTSA) blamed on riskier driving behavior, in general. This alarming trend began to subside in 2022, even though many are still taking some unnecessary risks on the roads, and that downward trajectory continued in the first half of 2023, according to new data from the NHTSA.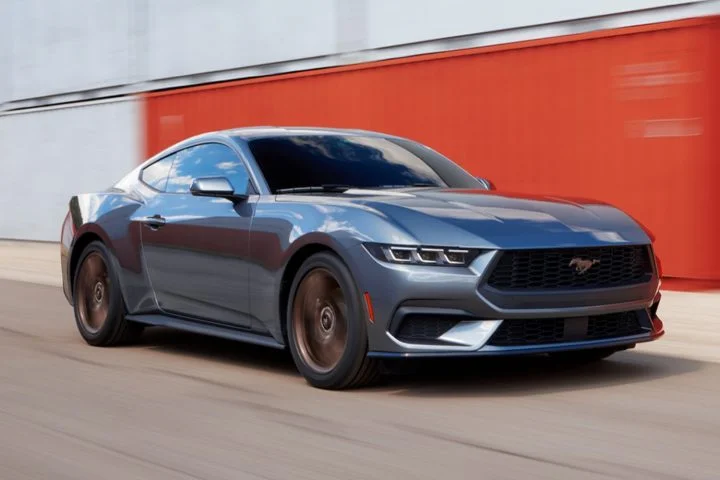 According to these preliminary estimates, 19,515 people died in motor vehicle traffic crashes in the U.S. in the first half of the year, which represents a decrease of roughly 3.3 percent compared to the 20,190 fatalities that occurred in the first half of 2022. Fatalities declined in both the first and second quarters of 2023, with Q2 marking the fifth consecutive quarterly reduction in that regard.
On top of that, the total distance traveled by Americans in the first half of 2023 increased by about 35.1 billion miles, which is around 2.3 percent higher than last year. When we combine the miles driven and the total number of traffic deaths, the fatality rate comes in at 1.24 fatalities per 100 million VMT, which is down from the projected rate of 1.31 fatalities per 100 million VMT in the first half of 2023.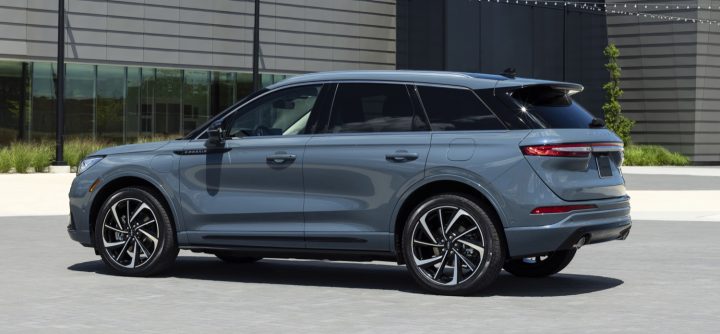 "While we are encouraged to see traffic fatalities continue to decline from the height of the pandemic, there's still significantly more work to be done," said NHTSA Acting Administrator Ann Carlson. "NHTSA is addressing traffic safety in many ways, including new rulemakings for lifesaving vehicle technologies and increased Bipartisan Infrastructure Law funding for state highway safety offices. We will continue to work with our safety partners to meet the collective goal of zero fatalities."
We'll have more on traffic fatalities in the U.S. soon, so be sure and subscribe to Ford Authority for around-the-clock Ford news coverage.