The No. 12 NASCAR Ford Mustang of Ryan Blaney was disqualified after the Cup Series race at Las Vegas Motor Speedway on October 16th, 2023. However, after reviewing the circumstances that led to the decision to disqualify Blaney and strip him of his sixth-place finish, the sanctioning body has elected to overturn the penalty.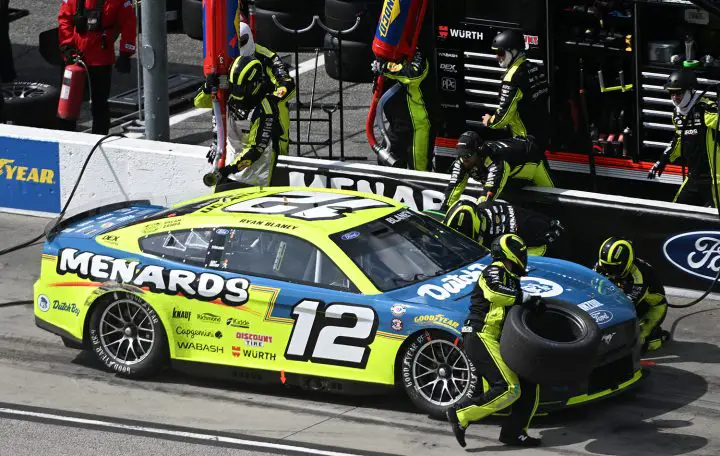 A postrace inspection found that the left front damper on the No. 12 Mustang did not meet the overall specified length, as outlined in Section 14.11.3.5 of the NASCAR Rule Book. As such, NASCAR disqualified Blaney and credited him with a last-place finish. However, Elton Sawyer, NASCAR Senior Vice President of Competition, explained why this penalty was rescinded.
"When we left Vegas on Sunday night, postrace inspection was completed," Sawyer explained. "We were confident that we had made the right call on the 12… it was a significant penalty. It had a lot of ramifications around the Playoffs, so as we would always do, we would review any infraction from the weekend."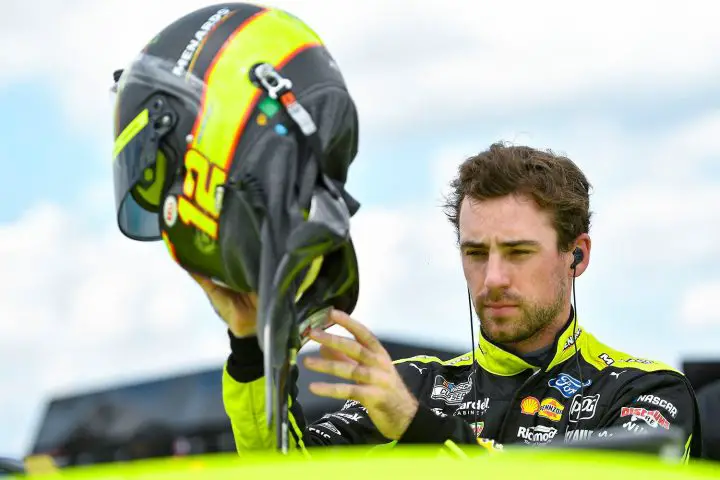 As NASCAR underwent the review, new information surfaced that indicated the correct decision had not been made. Sawyer said that the inspection process to determine the length of the left front damper had not been consistent throughout the weekend, resulting in the penalty to Blaney.
"That's on us," Sawyer said. He also said that NASCAR will keep a close eye on future inspection processes to ensure that a similar incident doesn't occur in the future.
However, he acknowledged that NASCAR personnel may have taken a look at the No. 12 Mustang with a little more scrutiny than other vehicles, considering that Blaney is a Playoffs contender.
"Other vehicles go through the same process that the 12 did," he said. "The difference was, when you're in the Playoffs, every team is going to be pushing the envelope… Our process needs to be consistent throughout the weekend, and it wasn't."
Subscribe to Ford Authority for more Ford racing news, NASCAR news, and ongoing Ford news coverage.