Back in March 2022, The Blue Oval announced that it would be exporting the Ford F-150 pickup to Australia, where a company called RMA Automotive will convert those vehicles to right-hand drive so they can be sold locally. Since then, that process has begun, with RMA working to ramp up its conversions to a full 20 units per day, though the process is quite labor intensive and time consuming. Regardless, full-size truck demand in Australia remains strong – making a business case for such a move – and as it turns out, the F-150 may not be the last Ford vehicle exported to that same country and converted to right-hand drive either, according to CarExpert.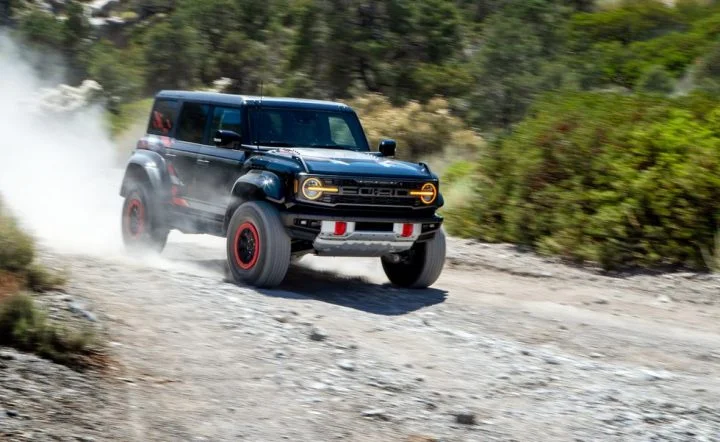 "The whole facility is being built with other products in mind, I guess," said RMA Automotive Holdings Australia general manager Trevor Negus. "So we've got the capacity to take larger F-Series. We've got the capacity to take other vehicles." Negus added that converting the Ford Bronco to right-hand drive would be "very doable" and he'd "love to have that challenge."
Interestingly, despite saying that a right-hand drive Bronco wasn't happening back in 2021, Ford Australia CEO Andrew Birkic struck a different tone more recently. "Yeah, we'd love [the Bronco], we're looking at it, but we've got nothing to share," Birkic said. "There will be lots of decisions that need to be made [for] left-hand drive [to] right-hand drive. When we go through a very rigorous process and due diligence, what's the right way to do it? What's the most effective way we get the supply? Is it commercially viable?"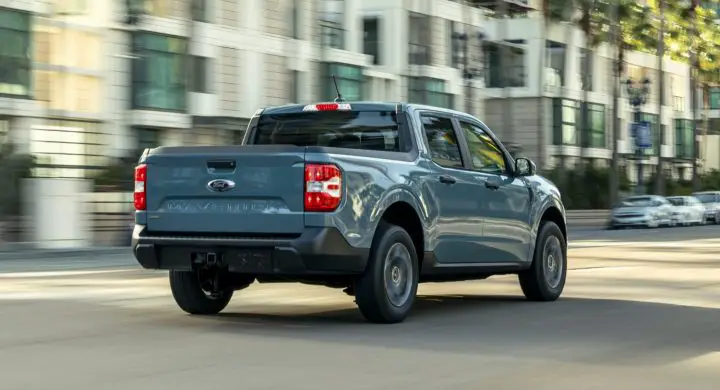 "We could do Bronco and Bronco Sport for the globe for sure. But we have like a year or two of orders for now, we have a lot of work to do with capacity before we can even consider that," Ford CEO Jim Farley said of the possibility in an interview back in September 2022. "Of course it can be engineered, like Mustang, but we have to invest in the capacity. We're still in the first or second inning, so give us some time." In addition to the Bronco and Super Duty, Dianne Craig, the president and IMG of Ford Blue, previously refused to rule out the Ford Maverick as a potential addition to the automaker's Australian lineup, too.
We'll have more Ford news from around the globe to share soon, so be sure and subscribe to Ford Authority for 24/7 Ford news coverage.