Since taking office a few years ago, President Joe Biden and his administration have been mulling ways to reduce greenhouse gas emissions, with one of the more major changes being the implementation of stricter fuel economy standards. The original thought was to simply mimic the fuel economy standards that California already has in place, and back in April 2022, the Environmental Protection Agency (EPA) and National Highway Traffic Safety Administration (NHTSA) finalized new Corporate Average Fuel Economy (CAFE) standards that will increase fuel efficiency by eight percent annually for vehicles built in the model years 2024-2025 and 10 percent annually for 2026 model year vehicles. However, these upcoming changes could prove quite costly for Ford and other automakers, according to a new report from Reuters.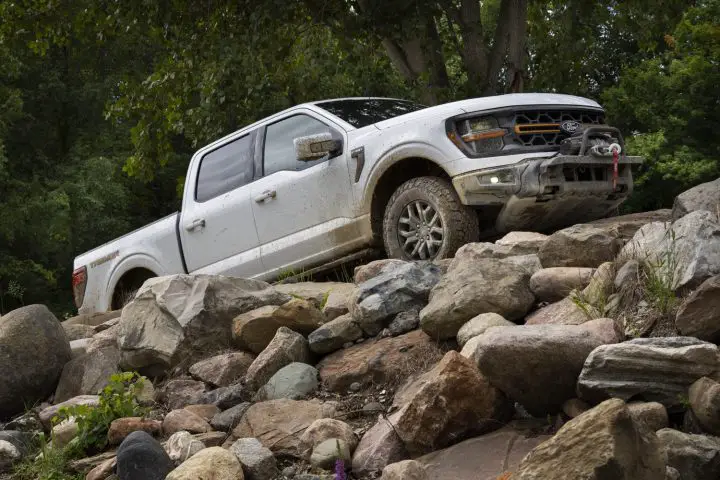 According to a letter sent to the the U.S. Energy Department recently by the American Automotive Policy Council – which represents Ford, Stellantis, and GM – penalties that automakers are set to incur if they don't meet revised CAFE standards are "alarming," with Ford facing a potential $1 billion dollar fine. Each of the Detroit Big Three automakers would be fined $2,151 per vehicle in non-compliance costs – far more than other automakers, which would have to pony up a mere $546 per vehicle.
The council claims that this policy "would reward those auto manufacturers resisting the transition to a fully electric future the most," and asked the DOE to revise its Petroleum Equivalency Factor, which would result in "disproportionately higher compliance costs" for U.S. automakers.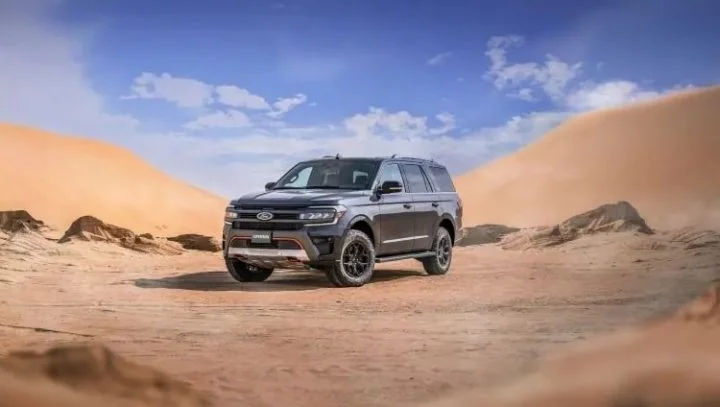 Thus far, none of the three Detroit automakers have commented on the letter, but the NHTSA noted that these estimated penalties are "consistent with our statutory obligations," and added that those automakers "are free to use electric vehicles to comply and avoid penalties altogether."
We'll have more on these proposed changes to fuel economy standards soon, so be sure and subscribe to Ford Authority for ongoing Ford news coverage.