This past June, the all-new 2024 Ford Mustang GT3 made its official debut as the latest addition to a rapidly-expanding pony car racer lineup, one destined to compete in the WEC, FIA World Endurance Championship GT3 circuit and of course, the iconic 24 Hours of Le Mans in 2024. These efforts are being spearheaded by a number of customer teams, with the very first being Proton Competition, which is based out of Ehingen, Germany and is making the switch from Porsche to Ford in a rather notable move. Now, we know why the team ultimately decided to trade its hometown manufacturer for The Blue Oval, courtesy of Motorsport.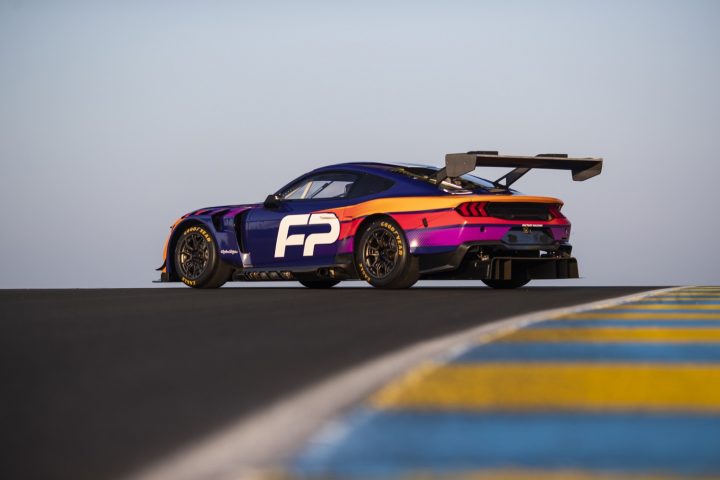 "When you"re in the paddock you speak to everybody. I like to speak with different people and it's always good to see different things," said Proton Racing boss Christian Ried. "At the end when you saw what's going on in WEC with limited cars per manufacturer in WEC, you need some options. And I think the concept, what Ford is leading for and what they want to do, I think it really suits the team, and I'm sure we can do really well together. We also spoke with Porsche, we have a long history with Porsche. We are still running the LMDh from Porsche. Also GT3 was an option."
"It's always great to see different manufacturers, it's what makes the championship so interesting," Reid added. "Also we have the great history of Ford, especially in Le Mans. It's a good program, I'm really excited. We already started testing and the car looks good. So I'm really optimistic and I'm sure we can do some good results."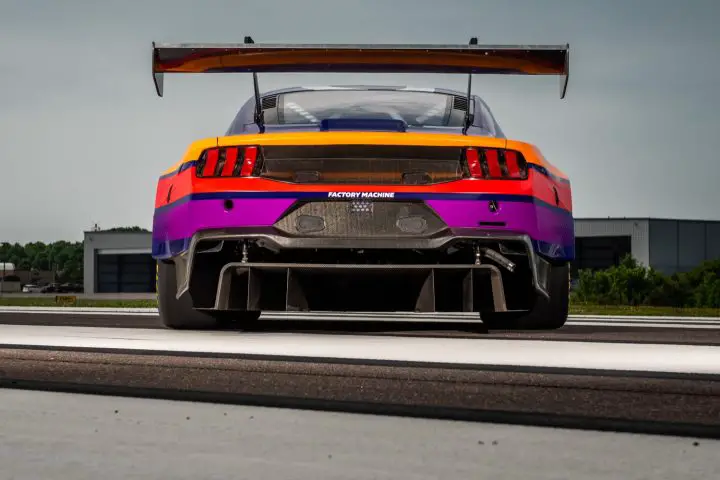 While Proton isn't abandoning Porsche altogether – it will continue to compete with the brand in the WEC and IMSA – it will also be running a special program with Ford in the new LMGT3 division, becoming its official partner, while Porsche will partner with Manthey Racing in that series – which only allows each manufacturer a maximum of two entries.
We'll have more on the Mustang GT3 soon, so be sure and subscribe to Ford Authority for more Ford Mustang news and non-stop Ford news coverage.