Though both sides initially shunned any sort of political involvement in the ongoing United Auto Workers (UAW) strike against Ford, General Motors, and Stellantis, that didn't stop President Joe Biden from joining UAW President Shawn Fain on the picket line recently – nor former President Donald Trump from visiting a non-unionized automotive supplier nearby. As is usually the case these days, politicians are wasting no time choosing a side in this ongoing, widely publicized debate as they jockey for public support – and votes – and that trend continues as a number of U.S. Senators recently introduced a resolution expressing solidarity with the UAW.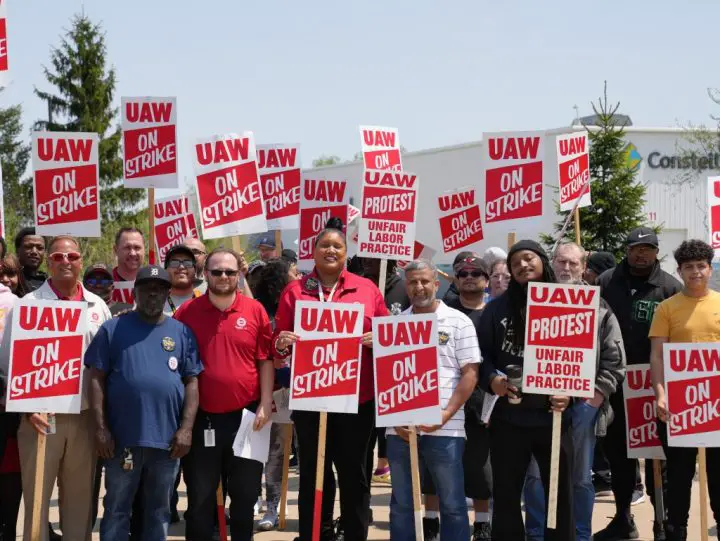 This new proposal comes from U.S. Senators Alex Padilla, Bernie Sanders, the Chairman of the Senate Health, Education, Labor, and Pensions Committee, Sherrod Brown, and 31 members of the Senate. It essentially echoes the same sentiments we've heard from the UAW for weeks now, pointing out the record profits automakers have raked over in recent years while also calling for significant changes in the upcoming UAW contract in terms of compensation, benefits, and job security.
"The Senate stands with the United Auto Workers in their fight against corporate greed; supports every worker's fundamental right to organize and collectively bargain for better wages, benefits, and working conditions; and calls on the Big Three automakers – General Motors, Stellantis, and Ford – to negotiate in good faith and offer their workers a fair contract."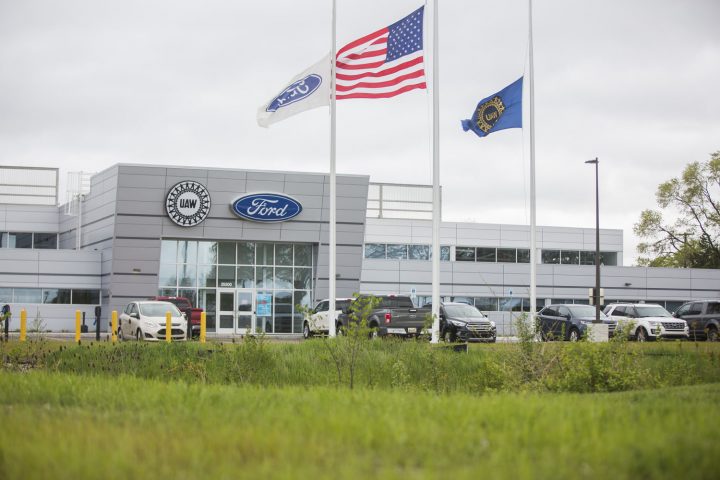 "I'm proud to stand firmly with the United Auto Workers as they rightfully make their voices heard to finally get their fair share of the Big 3's record-breaking profits," said Senator Padilla. "It is shameful that as profit margins grow for these companies, UAW workers struggle to put food on the table or get the medications they need. Every worker deserves the fundamental right to organize and fight for a fair contract, and I urge the Big 3 to come to the table with a good-faith solution for these workers."
We'll have more on the UAW strike soon, so be sure and subscribe to Ford Authority for more 2023 Ford-UAW news, UAW news, and non-stop Ford news coverage.